What is your legacy? What do you most want to be remembered for? And how do you use these two questions to shape your current reality?
This week on 'The Success Diaries' podcast Women's Business Strategist Yvonne McCoy shares how she creates success by focusing on her legacy.

As Yvonne began answering and living by the aforementioned questions, she realized she had to take a stand and vote for herself. This has led her to redefine her mindset, blow up her belief systems and ultimately accelerate her productivity and profits.
Once you're done listening to the episode, send me a message HERE about how this episode impacted you.
Listen to the entire episode for all the details, then access your free resources to help you start or grow your business at: briseeley.com/free-resources
Subscribe to The Success Diaries on your favorite podcast platform:
Ready to become the profitable entrepreneur you were born to be?
Start here to take the next step in your journey towards your profitable and ease-full business!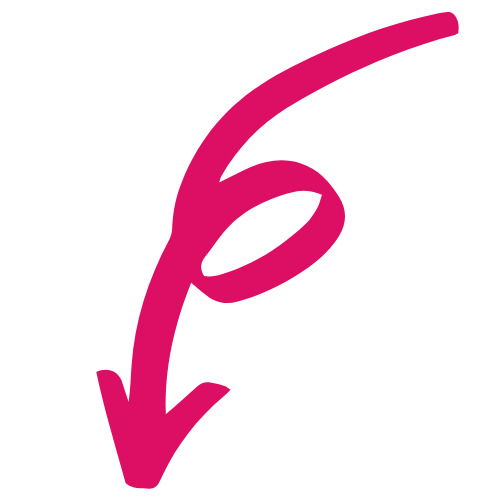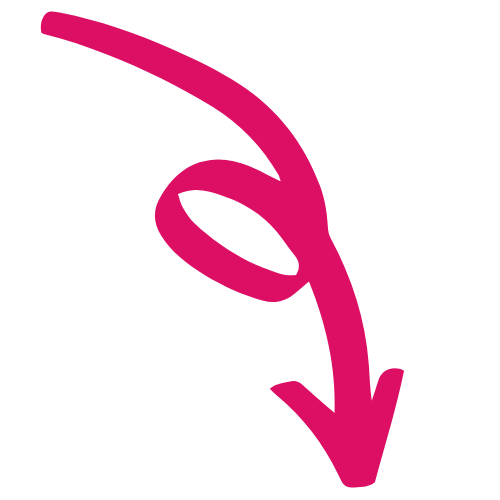 Free resource for
New


Entrepreneurs
Free resource for Established
Entrepreneurs