Professional Speaker Bri Seeley
Helping Businesses and Entrepreneurs Thrive in the Modern World
---
17 years of real world experience distilled into easily digestible and tangible tools to help businesses thrive in the modern world.
Professional Speaker Bri Seeley has been seen on the following stages:

As a professional speaker, Bri's superpower is helping give audiences permission to own their creative powers, develop their unapologetic visions and make a ton of money in the process!
This is not 'Business As Usual'
If you're looking for the same-old, stale business perspectives featured at every other event… Bri is not the speaker for you.
If your audience is ready to transform their approach to growth and empowerment through bold and innovative strategies
in order to thrive in the modern world…. Bri is the professional speaker you've been looking for!
Click here to inquire about booking Bri for your next event.
---
KEYNOTES
17 years of real-world experience distilled into easily digestible and tangible tools to help your audience thrive in the modern world.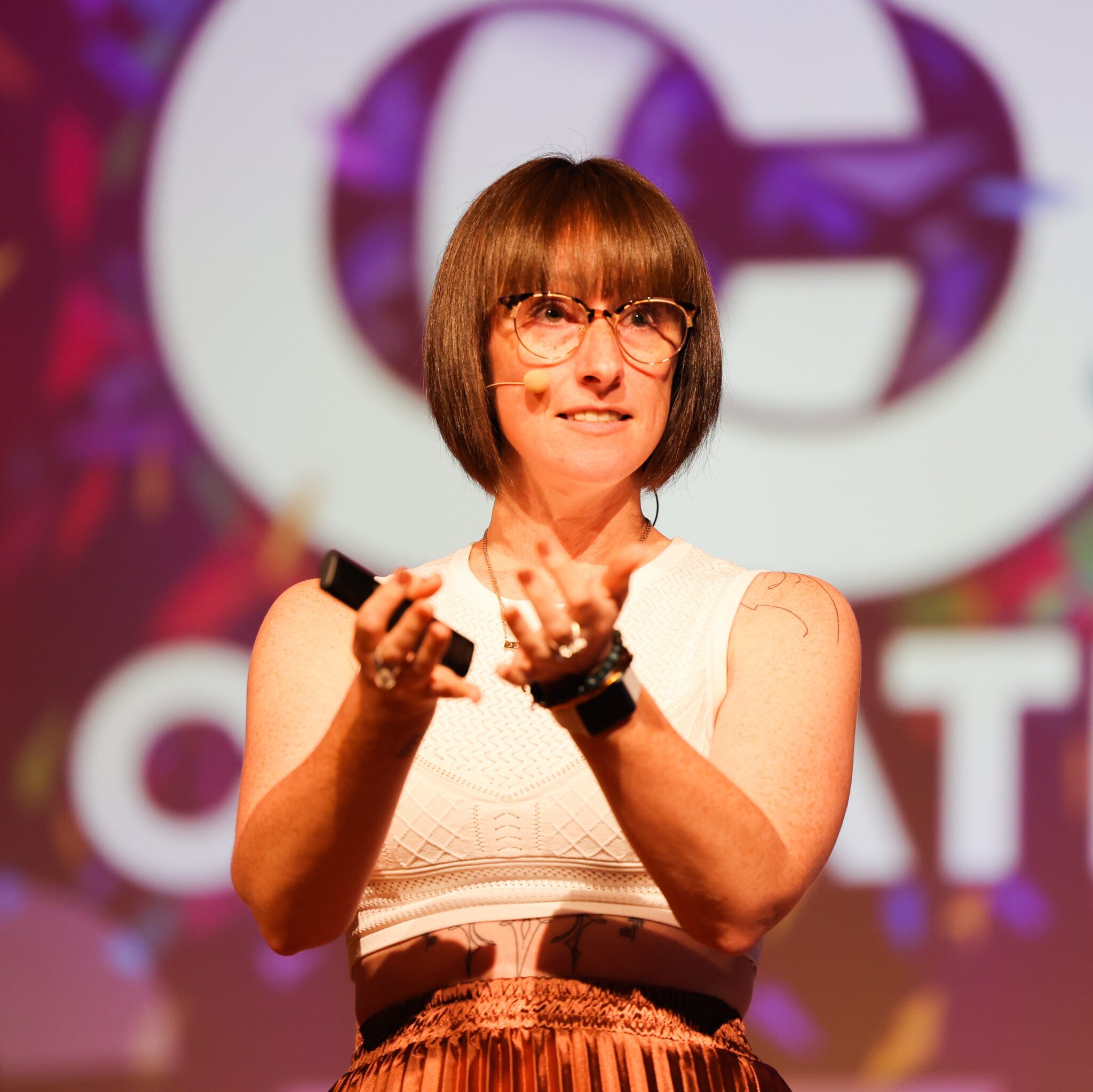 The Wealth Embodiment Activation: Is your audience ready for increased wealth and abundance, but they doubt their ability to create it? Despite working harder and harder to bring in more abundance, nothing seems to be working to change their results.
This talk will help your audience close the gap between their "now" self and their "future" self to become and embody their wealthiest vision of life today.
---
There is No 'Should' in Strategy: What is the secret to a successful business strategy? The secret is…. there isn't one! Regardless of what the marketing world says, there is no one-size-fits-all business model. Whether you are starting or scaling, business design is an activity which requires a one-of-a-kind, custom approach.
This talk will guide the audience through identifying their most aligned strategy to ensure success in their goals.
Permission to Leap: Is your audience on the verge of making a huge change or transition in their life, but they're clinging to the ledge for dear life? Taking a leap of faith can be terrifying, even with inner strength, confidence and a solid game plan. Often, people simply need permission and encouragement to take the leap – which is exactly what Bri will provide.
This talk is based off the best-selling book 'Permission to Leap', which makes a great gift to attendees.
---
Turning uncertainties into opportunities: How do you build a modern-day business without taking risks? Answer: You don't. It isn't about taking risks for the sake of risk, but rather embracing a risk-positive approach to business.
This talk will guide the audience through Bri's risk assessment methodology to help them change their relationship with risk and usher them into unlimited possibilities for growth, impact and profitability.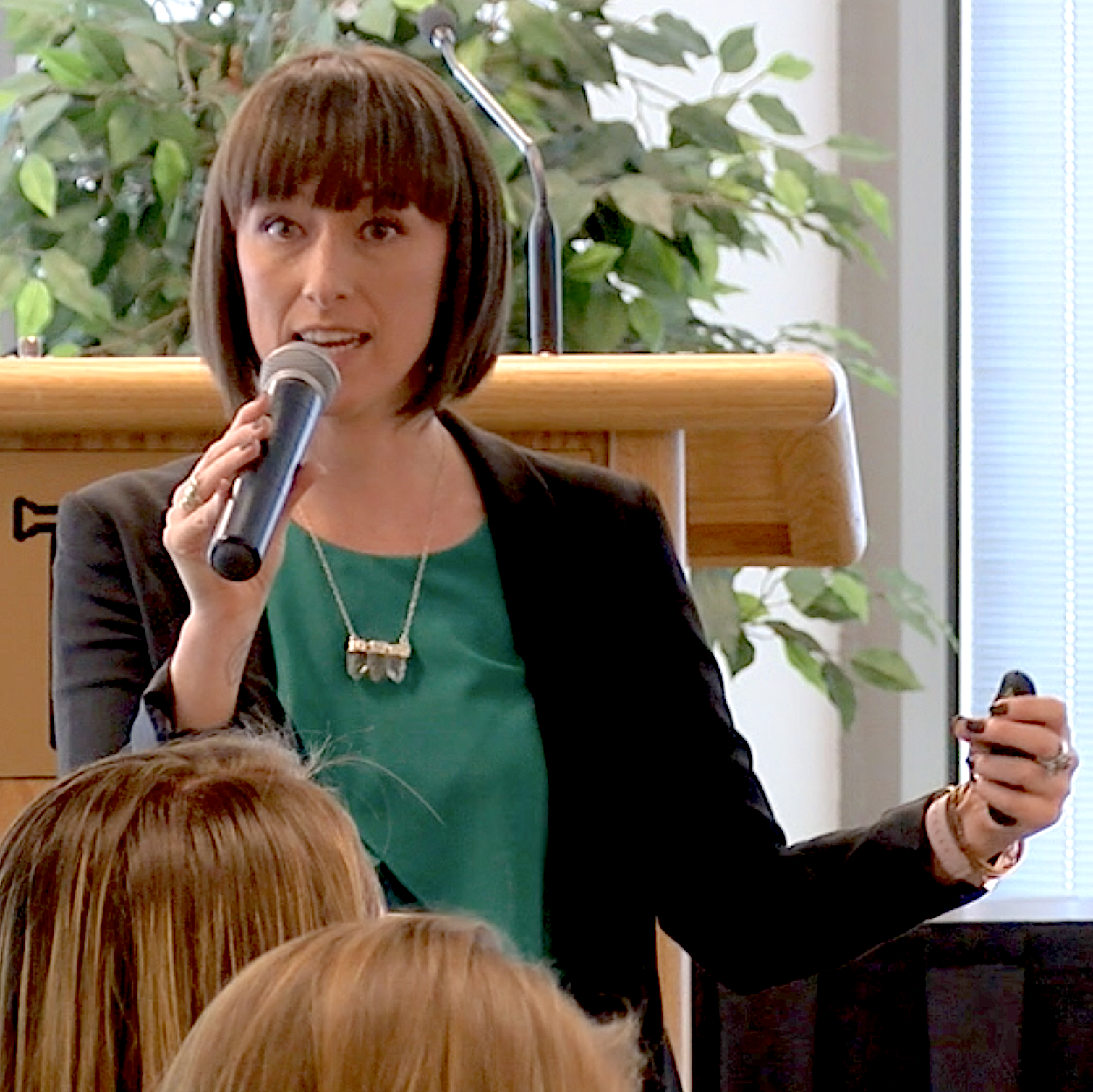 Success Becomes Me: Is your audience stuck in outdated ideas of what it means to be successful? Do they need a catalyst to show them the infinite possibilities of defining success on their own terms? This is the talk for you.
This talk will showcase the learnings of over 100 podcast interviews with women and men around the world who have achieved the status quo definition of success, and felt unfulfilled. It will help them define their vision and identify the next steps on their path to create it.
---
The Power of Intrapreneurship: Is your audience looking to create impact in their career, without needing to start their own businesses? It's time to help them become intrapreneurs! When employees have more ownership over their roles, the increased purpose drives higher impact, growth and productivity. 
This talk will guide the audience through establishing a culture of intrapreneurship in their organizations.
Hear what audiences have to say about Entrepreneur Motivational Speaker Bri Seeley:
To hire professional speaker Bri Seeley for your next event or corporate booking, please contact bri {at} briseeley.com