This entrepreneur success blog is filled with resources to help you create your business growth strategy, and create entrepreneur success.
Do you want to start a business, but you have no idea how to become an entrepreneur? Look no further. This blog will help you get started.
read more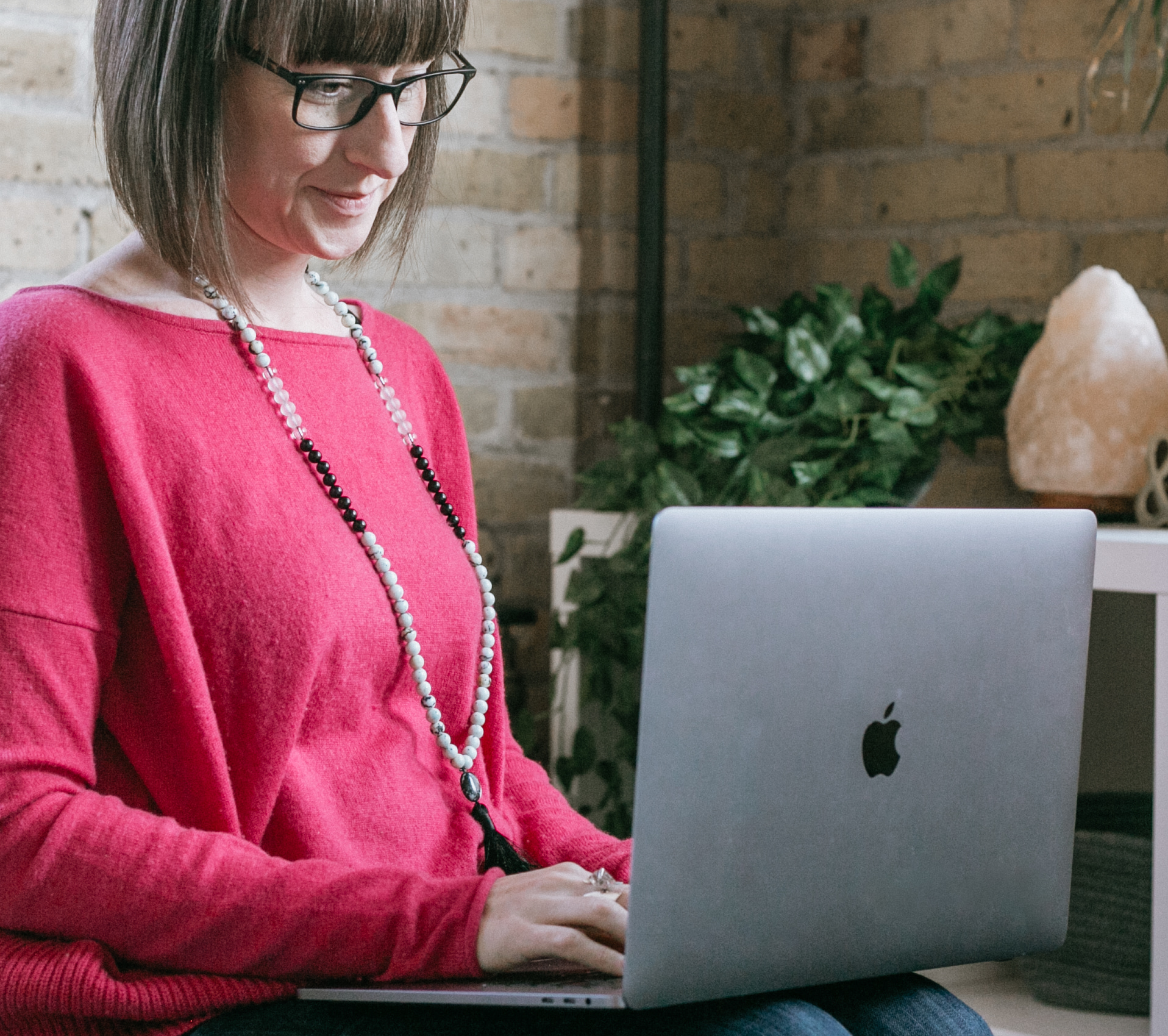 You can also read more of Bri's insights on Entrepreneur success from her contributions on Influencive. Or catch her insights on hundreds of podcast interviews.