This entrepreneur success blog is filled with resources to help you create your business growth strategy, and create entrepreneur success.
Listen to 'The Entrepreneur Coach Podcast' to gain wisdom and hear insights about how to make your entrepreneurial journey easier and more successful.
read more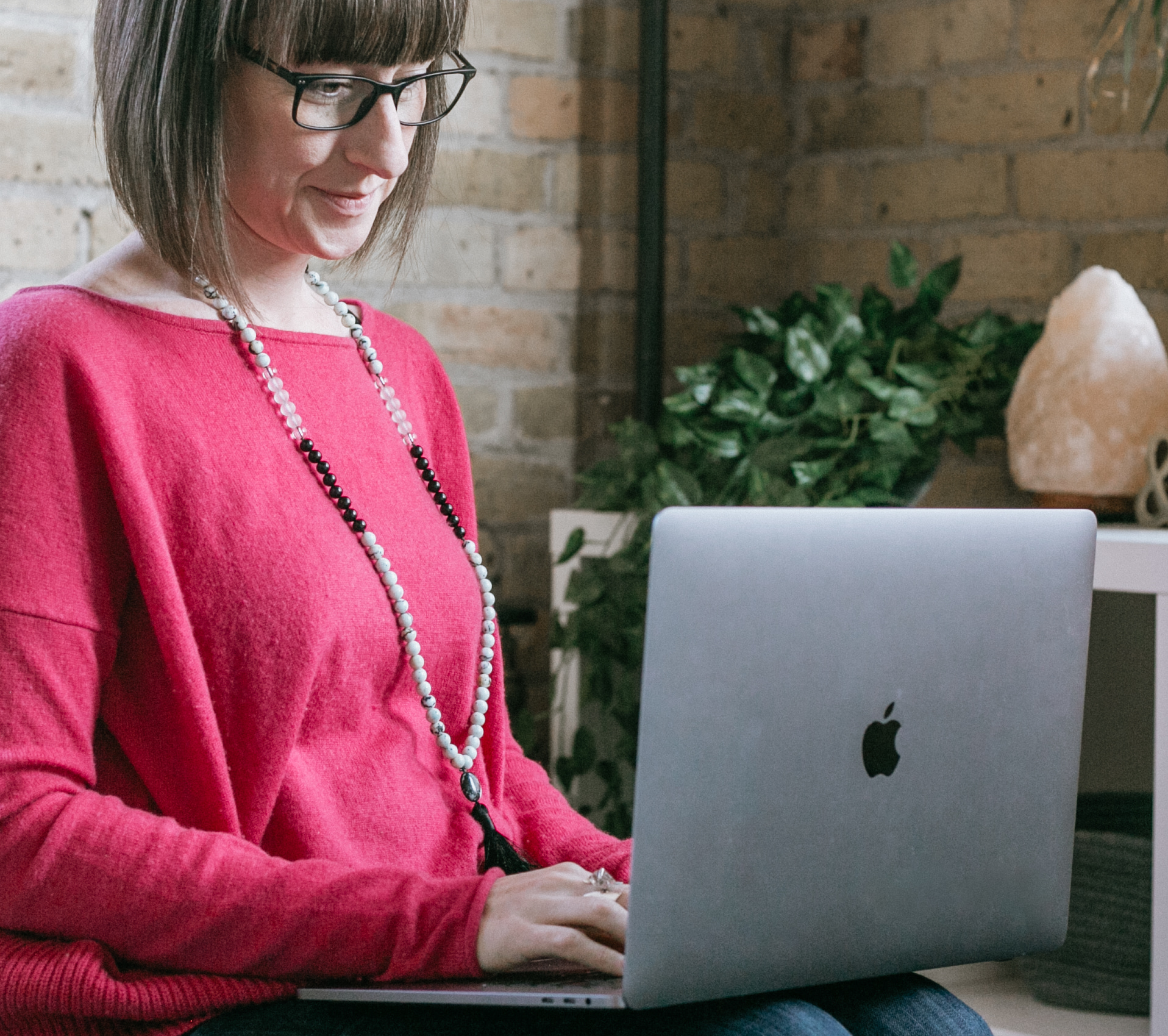 You can also read more of Bri's insights on Entrepreneur success from her contributions on Influencive. Or catch her insights on hundreds of podcast interviews.