Have you designed your life around your business? Or your business around your life?
Too many entrepreneurs do it backwards. This week's guest, Mandy McEwen, shares about how she's built a business around her life and why she's stopped waiting for the future to begin living her dreams.
Listen in to learn how to turn time into Today Is My Everything and to give yourself permission to begin living your dreams now. We talk about taking inventory of your daily actions, prioritizing your priorities and some manifestation tips to help you bring your vision of success to life.
Catch the entire episode at briseeley.com/success-podcast-mandy and let us know your biggest takeaway to begin making your life the driving force behind your business decisions.
Then share your biggest takeaway with us in the comments below.
Subscribe to The Success Diaries on your favorite podcast platform:
Ready to become the profitable entrepreneur you were born to be?
Start here to take the next step in your journey towards your profitable and ease-full business!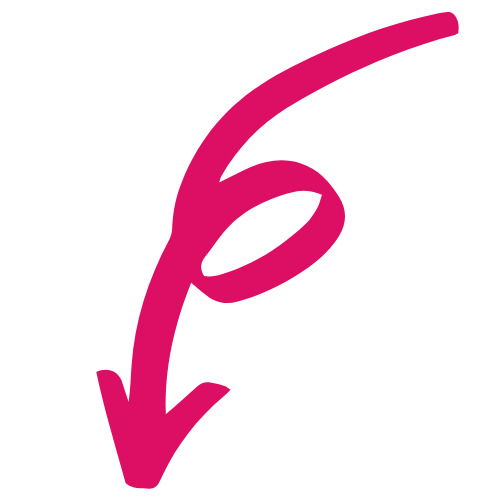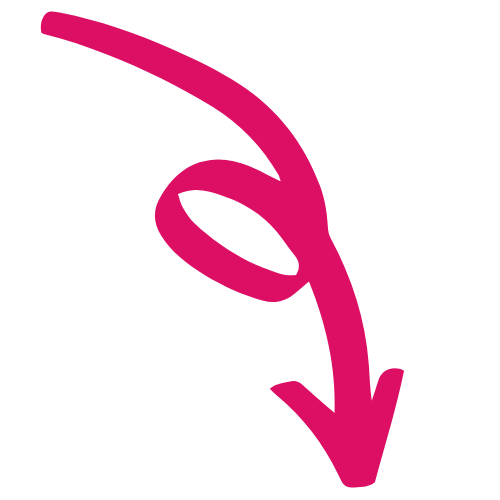 Free resource for
New


Entrepreneurs
Free resource for Established
Entrepreneurs