For many women, the term 'entrepreneur' doesn't feel like it fits. The portrayal of entrepreneurs previously has been monochromiatic hustlers who own businesses in certain industries. But the reality is much more diverse and multifaceted. Founder of HerPlanning, Kristin Afelumo, shares her journey of reclaiming this piece of her identity as a black, female entrepreneur.
While Kristin's life and business doesn't look the same as a white male counterpart in her industry, she came to realize that it wasn't any less valid. Listen to this week's episode to hear Kristin's experience as she navigates this realization, plus ways she has supported herself to continue her entrepreneurial success journey over the years and how she keeps going when she hits a rough patch.
https://briseeley.com/success-podcast-kristin-afelumo
Then share your biggest takeaway with us in the comments below.
Subscribe to The Success Diaries on your favorite podcast platform:
Ready to become the profitable entrepreneur you were born to be?
Start here to take the next step in your journey towards your profitable and ease-full business!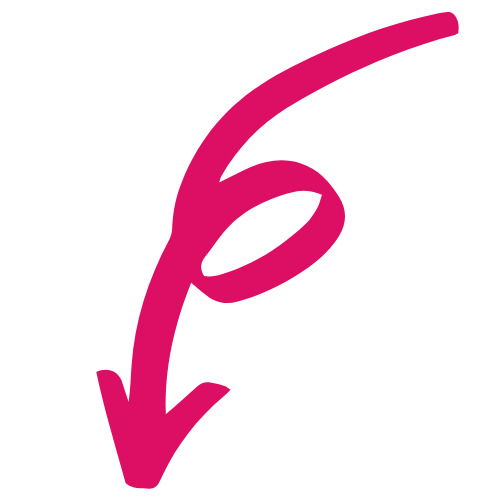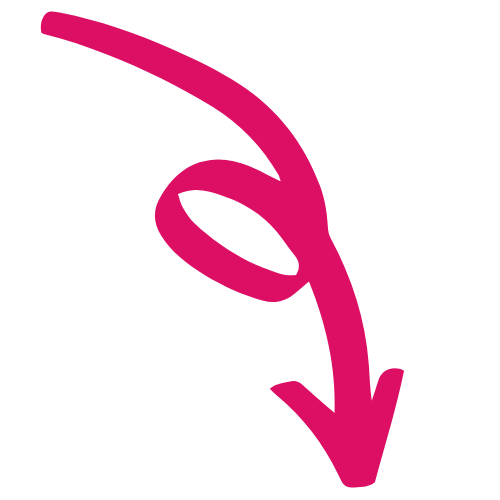 Free resource for
New


Entrepreneurs
Free resource for Established
Entrepreneurs