When you are in need of a business coach, it's important to find one who is the right fit for you and your business. There are certain qualities and qualifications you should look for in a business coach. 
A business coach is someone with experience in the business world who can help you improve your skills and solve any issues your business is facing. 
When you are looking for a business coach, it is important to find someone who has the experience and knowledge to help you achieve your business goals, but who also matches your personality and work style. 
Here are ten important things to look for in a business coach:
1. SOMEONE WHO HAS EXPERIENCE BOTH IN AND OUTSIDE OF YOUR INDUSTRY
If you are looking to hire a business coach, look for someone who has experience working with businesses in your industry and who has experience working with people in other industries. While your coach should be able to share the insights related to their experience in your industry, you also want a coach who can share best business practices from other industries. Without the latter, you could be boxing yourself in and failing to access the knowledge you need to surpass your competitors.
2. SOMEONE WHO IS ACCOMPLISHED IN BUSINESS
You want to look for a coach who has accomplished their own goals in business. This will give them not only credibility and authority, but also prove to you that they are capable of doing what they say they will do. 
3. SOMEONE WHO HAS A FUTURE FACING MINDSET
Your coach should be able to not only see the vision you have for your business, but an ability to see the path to get there. Having a future facing mindset is the only way they will be able to support you in making your goals come to life in a methodical way.
4. SOMEONE WHO IS MOTIVATED
Your coach needs to be able to both remain motivated in their business, while also motivating you in your business. They should be excited and enthusiastic in helping you grow your business. And able to help you maintain your focus when you are overcoming obstacles.
5. SOMEONE WHO IS PROFESSIONAL
Your coach should have established processes and operations in place. If they aren't professional in their business, they can't teach you to be professional in yours. Look for things like agreements, systems such as calendar scheduling, and clear communication parameters. They should treat their business like a business.
6. SOMEONE WHO IS CONFIDENT
Your coach should be confident in their own abilities to help you grow your business. Make sure to interview them in depth before you hire them and ask about the results they have created for other business owners like you. When they respond, don't simply listen to what they say, but also listen to how they say it. Sense their confidence in creating the same results for you and your business.
7. SOMEONE WHO IS PASSIONATE
When you're working with someone who is passionate about their work, it will show. They will be enthusiastic and excited to go out of their way to help you grow your business. Passionate people are also usually very knowledgeable about their subject matter. This combination will help you get the most out of your coaching experience.
8. LOOK FOR A COACH WHO CAN PROVIDE YOU WITH A FASTER PATH
It's true that you can go far alone, but the reality is that you end up holding yourself back if you go alone. There are so many moving parts to business success that it requires you to have the right people by your side to accelerate your path to success. A great coach will have a network of contacts and resources that they can introduce you to. They will also have a wealth of knowledge and experience to share with you. These two things will help you save time and money as you work to build your business.
9. FIND A COACH WHO HOLDS YOU ACCOUNTABLE
Building accountability into your business has been shown to guarantee a 95% success rate. Why is this? When you're not accountable to someone, it's easy to make excuses and put off taking the bold, wealth creation actions required to succeed in business. A great coach will hold you accountable for your actions and ensure you take the actions you need to create your successful vision of entrepreneurship.
10. CHOOSE A COACH WITH WHO YOU CONNECT WITH
Last but not least, it's important to choose a coach that you connect with on a personal level. A lot of coaches keep very strict boundaries around connecting on a personal level with their clients. And while there need to be some parameters to the relationship, you need to hire a coach who you should feel comfortable communicating with, feel safe being yourself and have a good rapport. If you don't feel a connection with your coach, it will be difficult to trust them.
Conclusion
There are many things to consider when choosing a business coach. The most important factors to look for include: experience and knowledge, success rate for others, approachability, personal connection, and the ability to serve your needs. 
When looking for a business coach, be sure to ask around and do your research to find someone who is a good fit for you and your business. A good business coach can be a valuable asset in helping you reach your goals.
Entrepreneurs are known to struggle a lot in building their business, but it doesn't have to be that way. All you need is someone with the experience and expertise to lead you to the right path and minimize your struggles in becoming an entrepreneur. This is where Bri Seeley, The Entrepreneur Coach, can help. With over 15 years of experience in entrepreneurship and coaching, Bri is ready to help you grow and expand your business. Apply to work with Bri today at http://connect.briseeley.com
Ready to become the profitable entrepreneur you were born to be?
Start here to take the next step in your journey towards your profitable and ease-full business!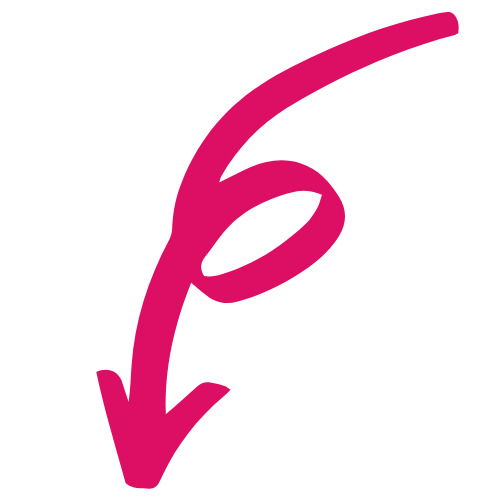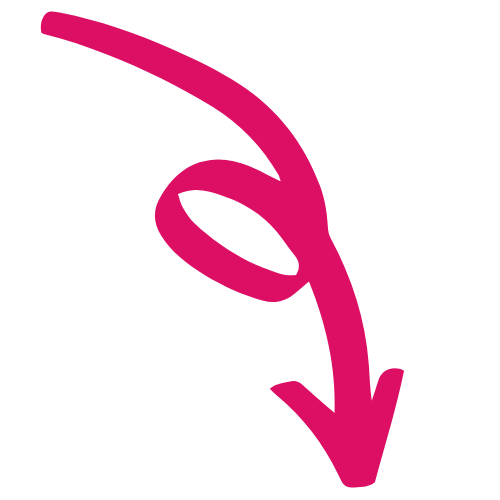 Free resource for
New


Entrepreneurs
Free resource for Established
Entrepreneurs