As an innovative entrepreneur, it's your responsibility to pivot and change with the market. The recent world events have forced many to embrace their role as an innovative entrepreneur, but many have also struggled with letting go of what they've built. Watch this episode for all the insights:
As our world has faced restrictions relating to in-person business operations, some business owners and entrepreneurs have felt like their world is falling apart all around them.
There's good news in this destruction – a silver lining – when something falls apart, it makes space for something new.
This moment in history isn't a reason to quit, but rather an invitation for you to strategically plan your next steps forward and be the creator in your life and business.
Watch the video to learn about pivoting your business, then sign up for a free call with my team to get support to take the next strategic steps to grow your one-of-a-kind business!
​
Ready to become the profitable entrepreneur you were born to be?
Start here to take the next step in your journey towards your profitable and ease-full business!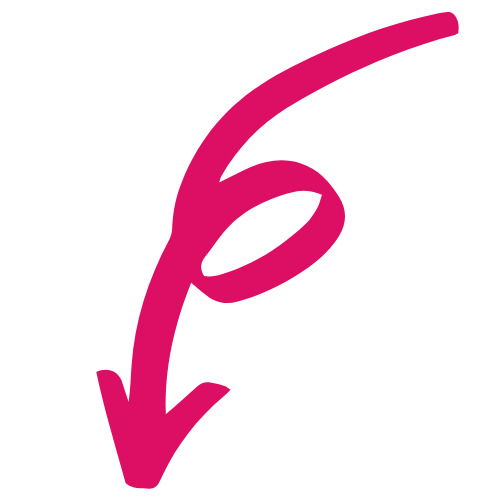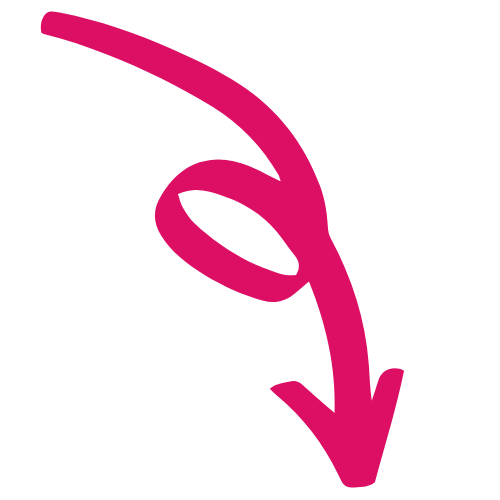 Free resource for
New


Entrepreneurs
Free resource for Established
Entrepreneurs