Today on 'The Success Diaries' podcast we welcome Paul Kan, High Performance Coach. Paul shares his journey to success and how he had to embrace all of who he was in the process. While others might encourage you to find your why, Paul encourages you to find your who.
While many marketers and brand strategists are obsessed with helping people find their why, Paul Kan has a different approach – finding your who. Paul shares his journey of success and how finding himself in the process was what brought him closer and closer to his version of success.
Paul shares his experience of losing focus on who he was and the detrimental results that had on his life, career and relationships. In this success podcast episode, you will be inspired to find your who and unapologetically embrace all of yourself.
Listen to the entire episode for all the details, then come join 'The Unapologetic Entrepreneur' community to receive support as you journey towards your one-of-a-kind vision and version of success. http://unapologeticentrepreneur.me
Subscribe to The Success Diaries on your favorite podcast platform:
Ready to become the profitable entrepreneur you were born to be?
Start here to take the next step in your journey towards your profitable and ease-full business!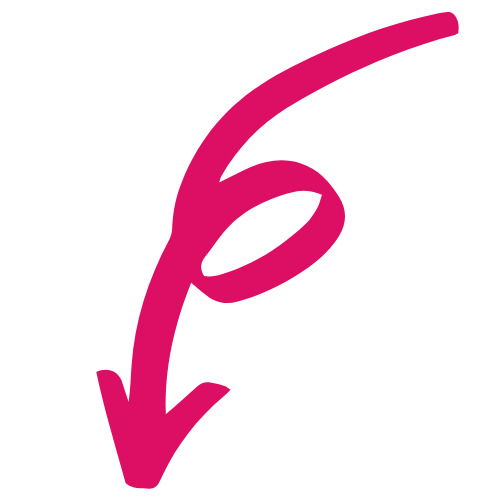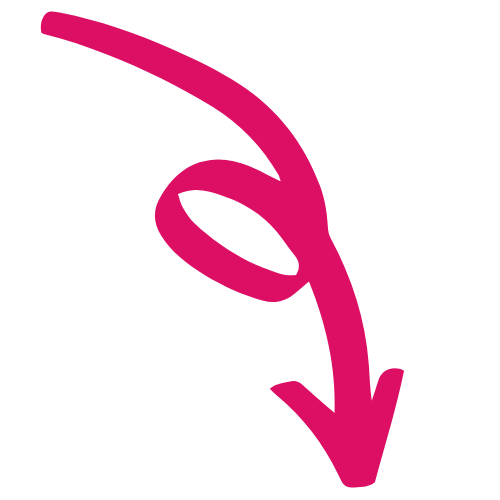 Free resource for
New


Entrepreneurs
Free resource for Established
Entrepreneurs