How do you make powerful choices to create the success you desire in your life? And what happens when your choices are removed? Mike Ganino shares his journey to success in business and fatherhood, as well as his three question process to help you make aligned choices in pursuit of your success.
Today's guest Mike Ganino shares with us his three question process for making powerful decisions: 1. What is the most likely outcome? 2. What is the worst case scenario? 3. What is the best case scenario? In this episode, he discusses how success and decisions are correlated for him and how to use the three question framework to help yourself make powerful decisions towards creating your ideal success.
Listen to the entire episode for all the details, then come join 'The Unapologetic Entrepreneur' community to receive support as you journey towards your one-of-a-kind vision and version of success. http://unapologeticentrepreneur.me
Subscribe to The Success Diaries on your favorite podcast platform:
Ready to become the profitable entrepreneur you were born to be?
Start here to take the next step in your journey towards your profitable and ease-full business!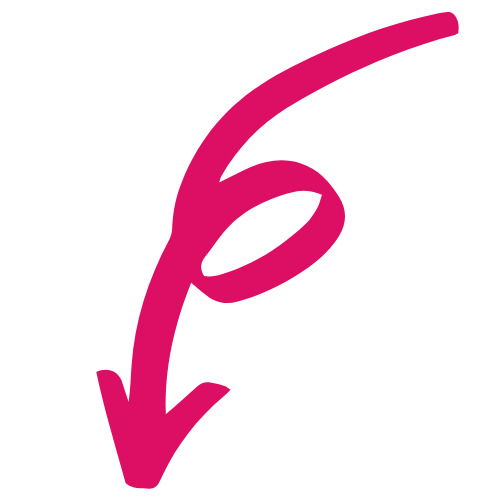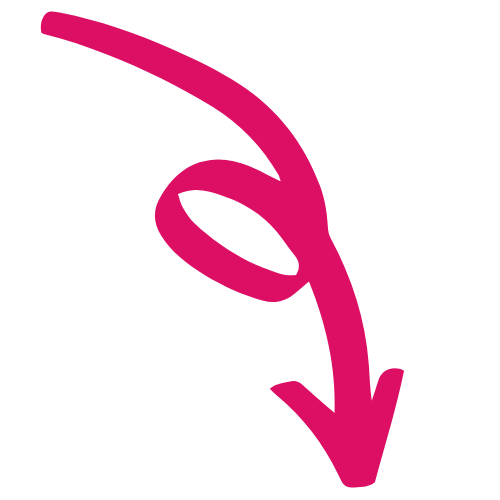 Free resource for
New


Entrepreneurs
Free resource for Established
Entrepreneurs