Every entrepreneur has faced burnout at one time or another. But, recovering from burnout can be a challenge. What steps do you take to bring back your excitement for your business and your life?
In this video, I give you resources for recovering from burnout including: how to fill up your energy reserves, identifying the cause and changing your behavior patterns so you can get back to being the badass Entrepreneur you were born to be. Watch this episode for all the details:
Recovering from burnout requires you to focus on self-care. You must step back so you can see what's really going on. Sometimes you need a coach to see things from the outside.
Start examining yourself now to either prevent or recover from burnout before it gets worse. Your business needs 100% of YOU.
Watch the video for more details, then sign up for a free call with my team to get support to grow your business without burning out!
Ready to become the profitable entrepreneur you were born to be?
Start here to take the next step in your journey towards your profitable and ease-full business!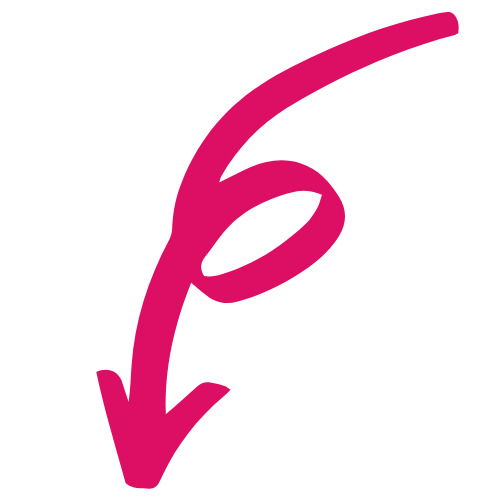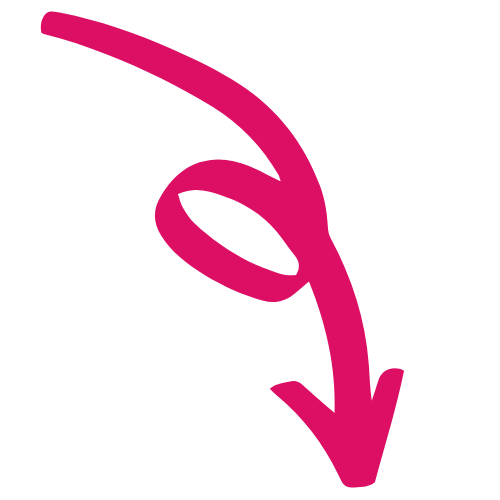 Free resource for
New


Entrepreneurs
Free resource for Established
Entrepreneurs