This entrepreneur success blog is filled with resources to help you create your business growth strategy, and create entrepreneur success.
This week on 'The Success Diaries' podcast we welcome Dr. Stefan Zavalin, Movement Mentor. Dr. Stefan shares how his success is shaped by consistently taking the next step forward and progressing. In this episode, Stefan shares how he uses the present moment to motivate him in working towards his big vision with every step.
read more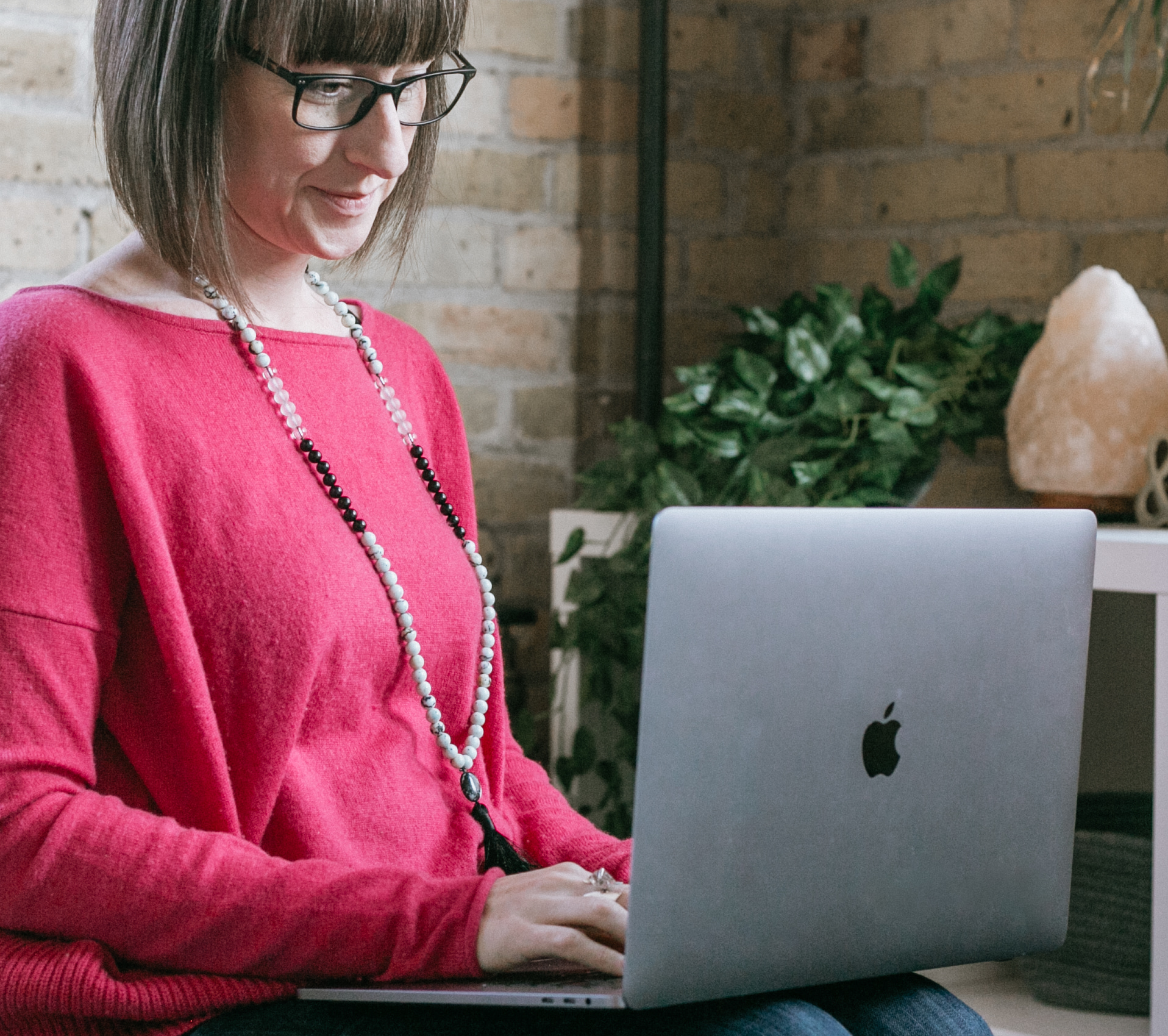 You can also read more of Bri's insights on Entrepreneur success from her contributions on Influencive. Or catch her insights on hundreds of podcast interviews.