Building and grow a business is not always a clear and easy process. If you're looking to do this, but have no idea where to start… Why not find a Business Coach to help you grow in Seattle?
Did you know the majority of entrepreneur's struggle to create the success they seek in business? 76% of businesses owners never hire a team to support them. 30% of business owners never pay themselves and 86% of them take salaries under 6-figures.
I don't know about you, but I did not become an Entrepreneur to struggle for my success. 
The good news is, with more and more people becoming Entrepreneurs, the demand for entrepreneur and business coach has increased to be offered all around the world, even right in Seattle!
The bad news is, with the abundance of options… finding the right coach can be tricky.
To help you get started on narrowing down your search, here are 10 of the best Business + Entrepreneur Coach in Seattle.
Ready to become the profitable entrepreneur you were born to be?
Start here to take the next step in your journey towards your profitable and ease-full business!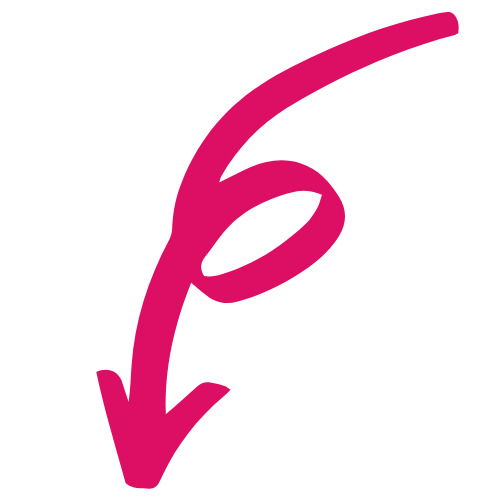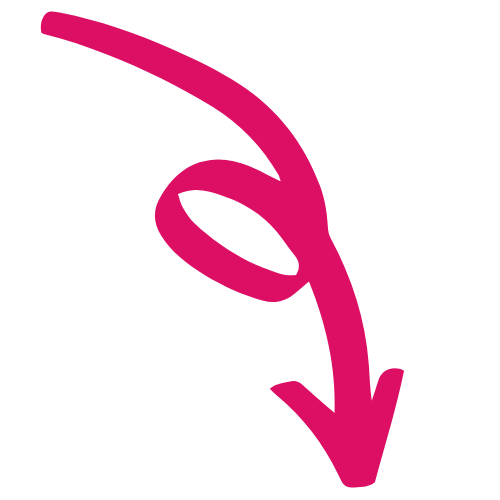 Free resource for
New


Entrepreneurs
Free resource for Established
Entrepreneurs