Everywhere you look nowadays, Business Coach are popping up. More recently, the term Entrepreneur Coach has begun to enter the mix (which is what I consider myself to be). 
But, what is a Business Coach? And what is an Entrepreneur Coach? How do you tell the difference? How do you know which one is for you? Which one do you hire to help build and grow your business?
Things can get confusing and overwhelming very quickly. Here's my breakdown on the difference between a Business Coach and an Entrepreneur Coach, and why I'm partial to the latter.
What is a Business Coach?
A business coach is someone who "will assist and guide the business owner in running a business." From my experience in the industry over the last five years, Business Coaches treat the business and the individual running the business as separate 
What is an Entrepreneur Coach?
An entrepreneur coach is someone who will assist you in starting, running and growing your business, as well as growing yourself, transforming your mindset and helping you become the most powerful leader of your business which you can be.
What are the differences between Business and Entrepreneur Coach?
I've identified three main differences between business and entrepreneur coach:
Business coach are generally focused on strategy only. They look objectively at the market, the business, the customer, etc. and develop up an actionable strategy.

Entrepreneur coach use strategy, however they also consider alignment. Because while anyone can implement a strategy, if it's not congruent with the values and beliefs of the business owner… it will never work.

For example, cold calling has been an excellent source of business for many entrepreneurs over the last several decades. It is a strategy that was first documented in 1873 and has been proven successful for businesses. However, it isn't successful for everyone… why is that?

Cold calling has never worked for my business (nor has it worked for any of my clients). But, it's a successful strategy… What's the problem?

It is a strategy which feels inauthentic and pushy. It requires you to assume things about the person you're calling and talk them into your services, rather than listening for the problem they need solved.

That approach is not aligned with who I am or the values which drive myself and my business forward. Dissonance occurs when you perform an action which is out of alignment with who you are, thus resulting in less than stellar outcomes.

This is particularly appropriate when looking at the '5-steps to success' formulas and programs available online. I can't tell you how many Entrepreneurs have reached out to me completely discouraged after failed attempts to execute these "proven success strategies."

I always get to remind people, "It's not you. That particular strategy simply isn't your strategy and we need to identify a strategy that will work for you."

Not every business strategy is going to have the same results for every entrepreneur. It's up to you (and your Entrepreneur Coach!) to identify what's most aligned with your values, your business and your long-term goals.

Business coaches tend to look at the business in isolation, while Entrepreneur coaches look at the business as a smaller part of a bigger picture.

It would be very nice to keep everything in our lives separate without allowing our personal lives to impact our business… but that's not realistic. I can't tell you how many relationship and health conversations I have had with my clients.

Most business coaches approach life like an apartment complex with every area of your life as a different apartment. As if you could walk out of the health apartment and into your relationship apartment while leaving behind any health issues. As if you could walk out of your relationship apartment and into your business apartment while simply forgetting about the fight you had with your significant other this morning.

I treat my clients as whole, rather than segmenting them into pieces. I see it a bit more like a plate of spaghetti than an apartment complex – everything is intertwined, messy and covered in sauce. You can't tell where one thing ends and another begins. Because the truth is, we can't turn off parts of ourselves. If you're struggling in one area of your life it will inevitably impact your business. It's impossible and naive to attempt business strategy and growth without taking into consideration the Entrepreneur as a whole person.

Business coaches focus only on the outer world, while Entrepreneur coaches focus on the outer world in direct relation to the inner world.

Business coach generally speak to actions, plans and execution. While that is a huge part of how Entrepreneur coach operate, we also know the importance of mindset, energy and embodiment.

I always tell my clients, "Your state of being is just as (if not more) important as the actions you take."

Why is this? Imagine you are pitching your business to a potential client. But your mindset is stuck on your doubts and insecurities. The things happening on the inside are going to come through in your presentation. Simply giving the presentation isn't what's important, especially if your doubts and insecurities are triggering your posture to hunch, or your voice to be soft, or your lack of confidence to seep out of you.

The best results will come when your inner world is working in conjunction with the actions you're taking. If you're failing to address the mindset, beliefs and habits holding you back, your actions will always fall short of what is possible for you.
Hopefully this helps you to understand the difference between Business + Entrepreneur coach so you can decide which is best for you in growing your business.
---
P.S. Looking for a coach to help you build and grow your business? Check out some of the best coaches I know of in places like Minneapolis, Los Angeles and more on my blog.
Ready to become the profitable entrepreneur you were born to be?
Start here to take the next step in your journey towards your profitable and ease-full business!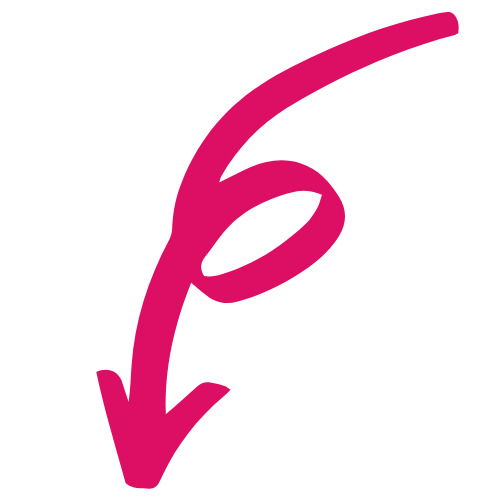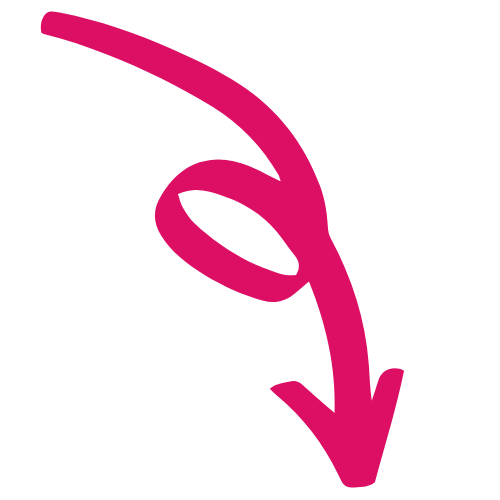 Free resource for
New

Entrepreneurs
Free resource for
Established

Entrepreneurs