Entrepreneurs in today's climate are facing frequent stressors from staffing issues, to changes in marketing platforms, to lower chances of raising funds, to increased operating costs, and more. As a business owner, you might also share these struggles (or additional struggles). Your stressors are understandable, but it's important to remember that you have the power to turn things around.
By working with a coach or business expert, you can become a better and more resilient entrepreneur. You can get indispensable guidance and advice to survive and thrive. A great business mentor will give you the tools, skills, and knowledge to succeed – both from the perspective of action and strategy, as well as the perspective of mindset.
You might argue that you do not have time to train with a business coach. But the truth is that you don't not have time. If you continue to operate to your stressors it will continue to create more stressors, whereas when you can build a cohesive strategy to evolve and grow, it will help you step into a thriving experience of entrepreneurship. 
More Schedule Flexibility
There is a massive misconception about what business coaching does. Many people believe that the lessons taught by a business coach can be learned through experience. While you will absolutely gain valuable insight from real-world tasks, that approach comes with a high cost of time and energy due to the trial and error of strategies. The value in working with experienced mentor is in cutting down the time and cost by following best practices.
Business mentors will guide you on techniques and strategies to improve your productivity, your strategy and ultimately your sales. You will enjoy more freedom and schedule flexibility when you become more efficient. Thus, you can spend more time with your family and friends. Most importantly, you can have more time to relax.
I recently helped a female entrepreneur triple her business income with the use of contractors and systems. She texted me last week to share that she was bored because we had optimized her time and tasks too well – and for the first time in her business, she didn't have to worry about her cash flow! She decided she needed to get outside more, spend more time with her children and volunteer in her community.
More Time to Work on Your Company
The primary reason entrepreneurs venture into business is to have control of their livelihood. But most business owners end up being controlled by their business, working more and increasing their stress levels.
The biggest mistake I see entrepreneurs make is they spend too much time working in their business, rather than working on their business. What's the difference? Working in your business means doing all the daily tasks and deadlines, whereas working on your business means doing all the bigger picture, strategizing that will facilitate the growth of your business.
As the CEO and Founder, you should not be focused on the minutiae of business. Your time is better spent leading your business. A business mentor will help you understand your role in your business, as well as helping you to delegate out tasks that don't require your touch.
Business mentors will help you improve your network. You can take on more projects without sacrificing your other responsibilities when you have greater connections. The connections can also help you find people to cover for you. You can deal with your current problems more efficiently by having more time to work on your company.
This increase in efficiency will result in your working less and producing greater results. Thus, you can spend more time working on things you love, pursue your passions, building priceless relationships and improving your products (or services).
You Have More Energy
Once you apply what you have learned from the business coach, optimizing your time, tasks and operations, you will have more time to relax. Business mentors help you make your business a lifestyle rather than a job. 
Having this mindset will directly improve your energy levels and decrease your stress. This decrease in stress will give you the opportunity to improve your life in other areas such as health, movement, hobbies, and more. While you may not believe it, working outside of your business will actually help your company grow and develop even more. 
Greater Clarity in Your Goals
Business mentors are here to help you figure out your goals with a specific timeline and plan for achieving those goals. When you set a specific timeline for your company's success, it gives you metrics and milestones to hit. This clarity will help you to more easily identify the exact actions to take each day and create momentum for your vision. 
Conclusion
Business mentorship is essential for business owners. You will gain knowledge on everything related to business management and productivity. You will also learn how to solve problems efficiently, lead a team to grow your business and increase your resiliency to keep going.
Knowing these benefits of working with a business coach, I want to invite you to apply for a call with The Entrepreneur Coach Bri Seeley. She will help you clarify your vision and identify the necessary steps to take your business to the next level. Visit http://connect.briseeley.com to apply for a free call with Bri today!
Ready to become the profitable entrepreneur you were born to be?
Start here to take the next step in your journey towards your profitable and ease-full business!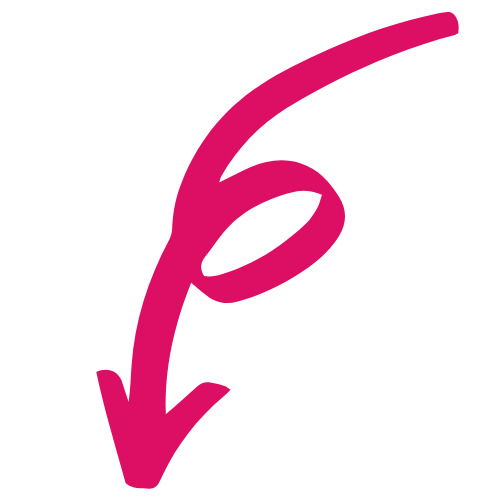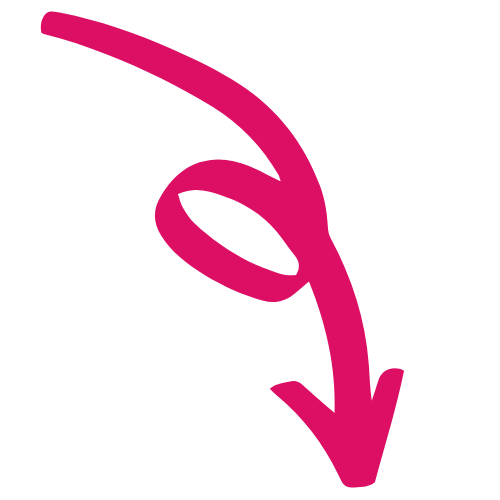 Free resource for
New


Entrepreneurs
Free resource for Established
Entrepreneurs