What do you do when your vision takes several years to unfold? You keep going. 
You may have noticed… the podcast got a facelift! From 'The Success Diaries' to 'Success Becomes Me', to the colors, to the conversations – welcome to a new experience!
Towards the end of the 2nd season of 'The Success Diaries', I knew something had to change but I wasn't quite sure what. Since May it's become increasingly clear that the vision I had for this podcast is much, much, much bigger than I knew. Not only is there new branding, but 'Success Becomes Me' will be coming to Tulsa Oklahoma in 2023 as a conference!
In this episode, you will learn what inspired the shift and get a sense for where this brand is moving. There's a lot of big things in the works, so make sure to listen to the full episode then visit http://successbecomesme.com to sign up for free resources and updates in relation to the conference.
Subscribe to The Success Diaries on your favorite podcast platform:
Ready to become the profitable entrepreneur you were born to be?
Start here to take the next step in your journey towards your profitable and ease-full business!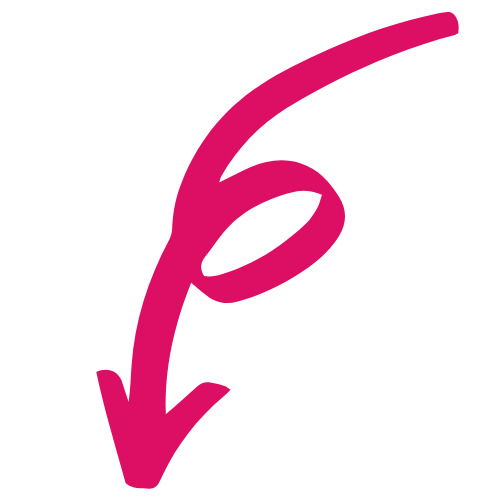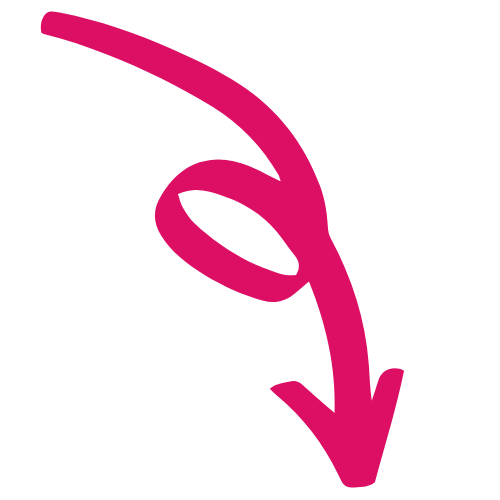 Free resource for
New


Entrepreneurs
Free resource for Established
Entrepreneurs