Success in entrepreneurship requires more than hard work and perseverance. It also takes self-growth and passion. Reaching your full potential doesn't happen overnight, and it's essential to develop your skills and re-evaluate your strategy as your business develops. Here are some actionable steps you need to take if you want to be a successful entrepreneur:
1. Learn to Challenge Yourself
Entrepreneurs are always pushing the limits. They learn to examine every aspect of their business, and they're also always seeking to improve their skills, talents and leadership. The key to success as an entrepreneur is self-improvement.
You have to be willing to grow yourself regularly, which includes learning new skills and finding innovative ways to solve challenges. 
2. Take Risks—but Don't Be Foolish
An entrepreneur has to be able to take risks. He or she has to be able to take a risk and then change direction if the first approach doesn't pan out. Taking risks is a part of running a successful business, and it's also an excellent way to learn how to solve problems more effectively, just as the most successful entrepreneurs do. 
3. Build Resilience and Perseverance
Successful entrepreneurs know that it can take time to get a business going. They're not afraid to face tough times, and they have the ability to keep going in spite of failure. Even if you have setbacks, look for ways to build your resilience and your perseverance so that you'll be able to keep going.
4. Learn the Power of Investing 
There are numerous ways to invest in your business – through allowing your earnings to generate interest, through putting your earnings into developing your skills as an entrepreneur or through hiring a team to help you continue to grow. Simply put, each of these investments create compounding interest over time. They are all strategies that earn more interest and create more of a return on investment over time. 
If you're an entrepreneur, investing is the single most important concept you need to learn. There is nothing that can change your results as quickly or as dramatically. If you understand how and why investing works, you'll start to see that it's crucial for your continued development as a business owner. 
5. Hire the Right People
Not many entrepreneurs have the skills to do everything well. 
Once you've grown your business and you need to hire additional help, you'll have to start dealing with employees and/or contractors.
Finding the right people to help you build your business is a huge undertaking. If you're not careful, you can find yourself taking on all of the work yourself, or you can hire the wrong people who end up doing more harm than good. The worst thing you can do is bring on a badly trained employee. You will want to ensure you have an effective team building strategy to avoid costly mistakes.
6. Grow You Network
An entrepreneur cannot build a business in a silo. He or she needs to surround themselves with a group of individuals that can help solve problems, encourage new ideas, and take the business to new heights. A successful entrepreneur will make a point of surrounding themselves with the right people to support them mentally, emotionally and with the right resources to make their journey easier. 
Pro tip: If you're looking for a network of female entrepreneurs who believe that the rising tide raises all ships, join 'The Unapologetic Posse' today by visiting: http://unapologeticentrepreneur.me/ 
Conclusion
Entrepreneurship is a challenging pursuit. It requires common sense, creativity, and knowledge of the business. If you want to be a successful entrepreneur, you need to persevere, make smart investments, and always look for new opportunities. Self-improvement is especially important for an entrepreneur.
Entrepreneurs are known to struggle a lot in building their business, but it doesn't have to be that way. All you need is someone with the experience and expertise to lead you to the right path and minimize your struggles in becoming an entrepreneur. This is where Bri Seeley, entrepreneur coach, can come in and help. With over 15 years of experience in entrepreneurship and coaching, Bri is ready to help you grow and expand your business. Apply to work with Bri today.
Ready to become the profitable entrepreneur you were born to be?
Start here to take the next step in your journey towards your profitable and ease-full business!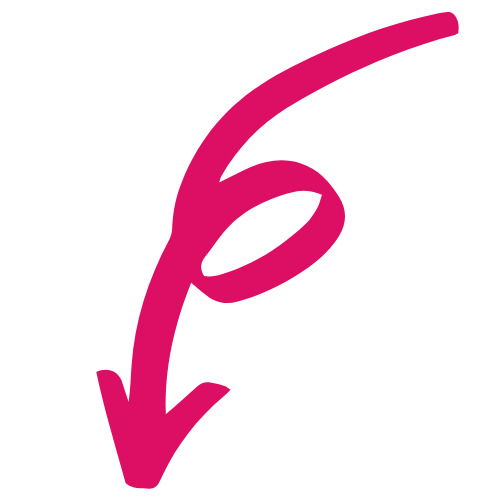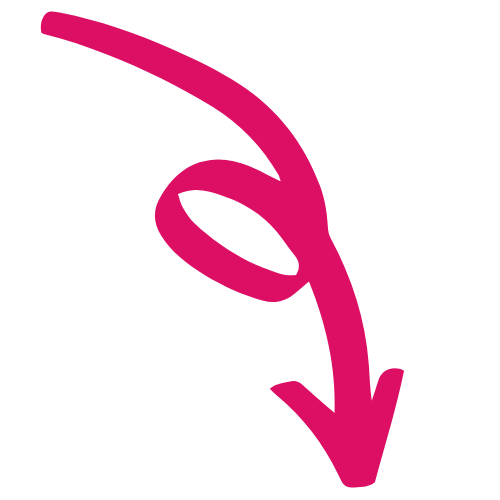 Free resource for
New


Entrepreneurs
Free resource for Established
Entrepreneurs