Did you know starting a business is not actually the first step to starting a new business? There are several key things you need to identify, explore and put in place before you actually pull the trigger on starting a new business. In this video, I share with you everything you need to get started.
The first step is to know yourself and your values. Starting a new business requires you to identify what's important to you and what you need in order to be happy, healthy and successful. If you are not in alignment with your core values, your entrepreneurial path will be incredibly stressful and arduous.
The next step is to identify your vision. You must know where you're going in order to get there. Your maps app needs a destination in order to take you to where you want to go, just as your business needs a destination in order for you to create your vision.
The third thing you need to have in place is community. This includes both customers and a solid support system. I work and interact with loads of entrepreneurs who don't have the right people around them when they were starting, and it wreaked havoc on their mental state.
The fourth thing you need is the right mindset. Your mind must be pointed towards your growth with a willingness to do whatever it takes to create your vision successfully.
And the final step you need to take before starting a new business is putting into place your habits of success. Setting yourself up for success is crucial in this process because a failure to do so means you are setting yourself up for failure.
Watch the video for more details, then sign up for a free call with my team to get support around becoming an entrepreneur today!
Ready to become the profitable entrepreneur you were born to be?
Start here to take the next step in your journey towards your profitable and ease-full business!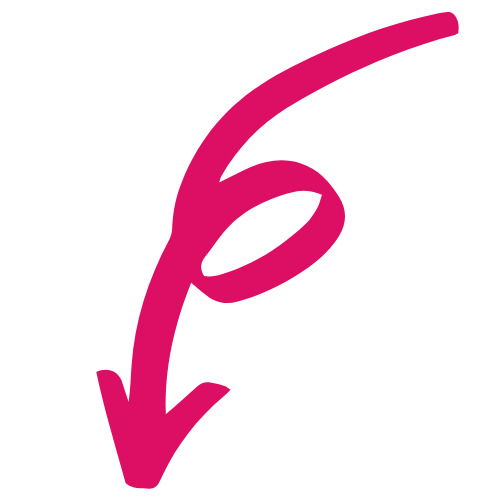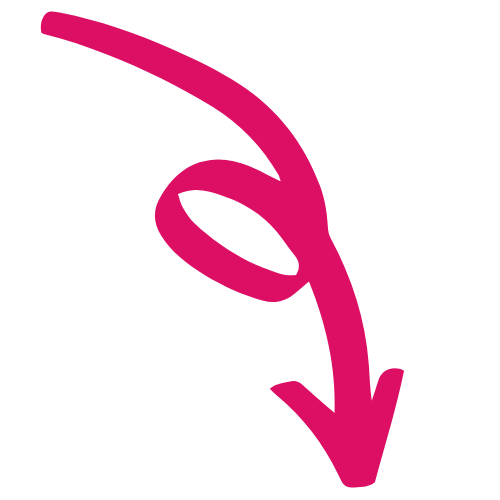 Free resource for
New


Entrepreneurs
Free resource for Established
Entrepreneurs