It's no surprise how crippling entrepreneur challenges can be on both a personal and a business level. Every entrepreneur faces challenges at one point or another in their journey. Watch this episode for all the insights:
After helping thousands of wantrepreneurs, solopreneurs and entrepreneurs, I've boiled their main challenges into the following:
1. Focus – new entrepreneurs find it difficult to know what they need to do and what they need to focus on in order to create the vision they have of their future.
2. Insecurity – following other people's models for success is a common mis-step most new entrepreneurs make because they don't feel confident in their new role enough to trust their own guidance.
3. Motivation – when there isn't accountability to keep going (and if you work alone!) it can be incredibly challenging to keep one's motivation up.
Watch the video to learn about these entrepreneur challenges, then sign up for a free call with my team to get support to learn how to navigate these challenges for yourself!
Ready to become the profitable entrepreneur you were born to be?
Start here to take the next step in your journey towards your profitable and ease-full business!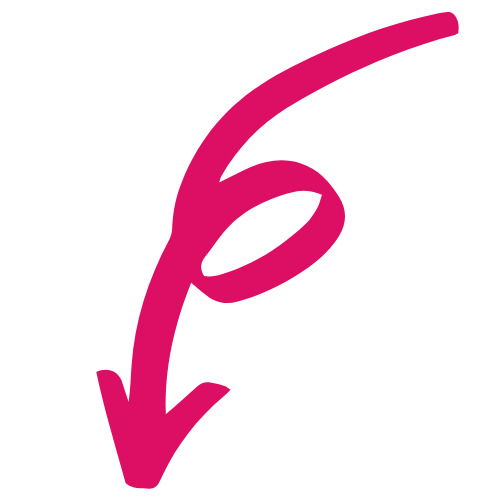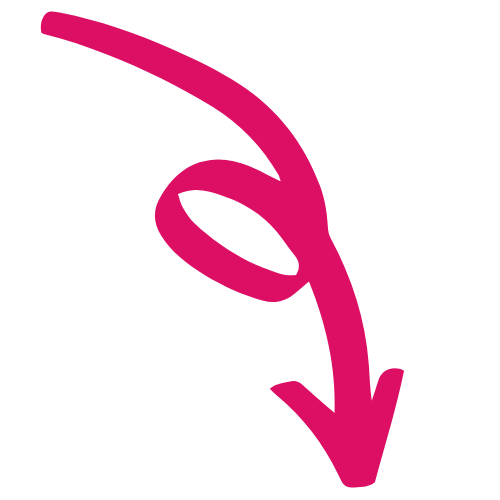 Free resource for
New


Entrepreneurs
Free resource for Established
Entrepreneurs