When hiring business coaches for entrepreneurs, how do you know who to hire? Watch this episode for all the insights:
Not all business coaches for entrepreneurs are equal. You will need to thoroughly interview someone before hiring them. Here are the questions to ask (be sure to watch the video to understand why it's important to ask these questions!):
1. When did you last hire a coach?
2. What is your style/system/process? What if your style/system/process doesn't work for me?
3. How do you perceive your role in my life and business?
4. What complaints have you had from prior clients?
5. How do you support a client who is in resistance?
6. What is your 5 or 10 year vision?
Watch the video to learn about questions to ask when hiring business coaches for entrepreneurs, then sign up for a free call with my team to get support to grow your business for impact, visibility and profit!
Ready to become the profitable entrepreneur you were born to be?
Start here to take the next step in your journey towards your profitable and ease-full business!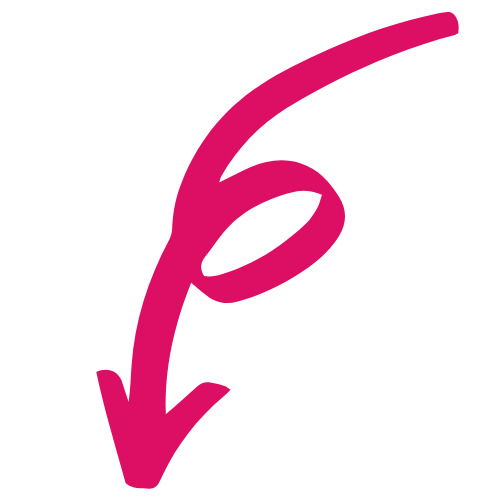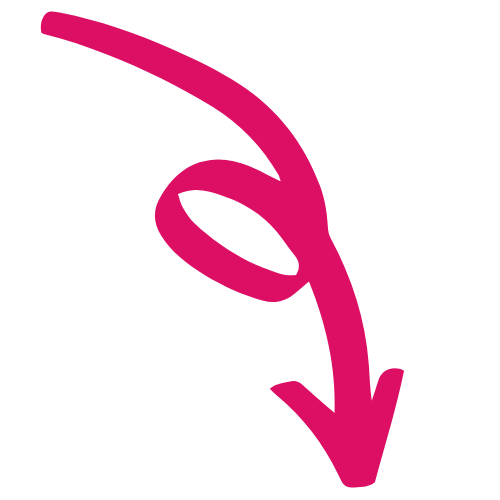 Free resource for
New


Entrepreneurs
Free resource for Established
Entrepreneurs