Entrepreneurial burnout. Every entrepreneur has faced it at one time or another. But, did you know it is preventable? Overworking and struggling are options… but there are other options. Burnout prevention is possible.
In this video, I'll share with you my best burnout prevention tips in order to help you keep your tank full and your heart inspired so you can be the best entrepreneur possible. Watch this episode for all the details:
Burnout prevention is something all entrepreneurs need. You need to take care of yourself in order to take care of your business. If you crash, your business will crash.
So figure out what healthy habits you can integrate into your daily life for burnout prevention. The more optimized you are, the more energy and focus you'll have to find success in your business. Examine what you need physically, mentally and emotionally.
Watch the video for more details, then sign up for a free call with my team to get support to grow your business without burning out!
Ready to become the profitable entrepreneur you were born to be?
Start here to take the next step in your journey towards your profitable and ease-full business!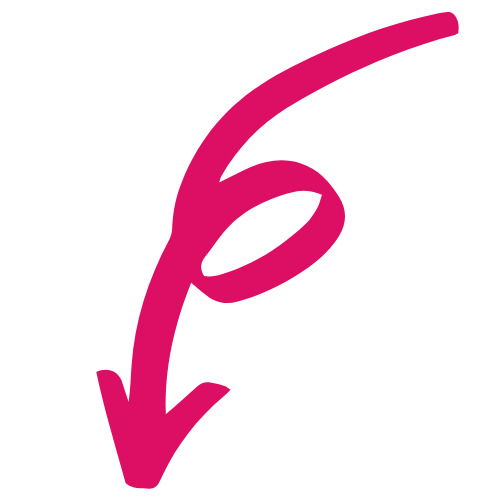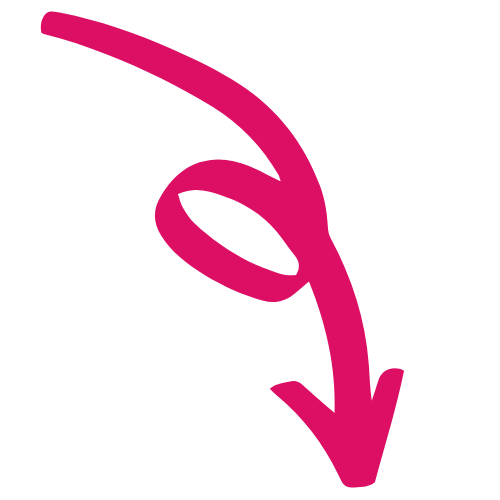 Free resource for
New


Entrepreneurs
Free resource for Established
Entrepreneurs