Are you ready to build and grow an impactful and profitable business… but have no idea where to start? You're not alone! Why not find a Business Coach to help you grow in Los Angeles, California?
Did you know the majority of businesses struggle to make it? 76% of businesses owners never hire a team to support them. 30% of business owners never pay themselves and 86% of them take salaries under 6-figures.
Let's be real – we didn't become Entrepreneur's to struggle by working harder and for less pay. Am I right?
The good news is, with more and more people becoming Entrepreneurs, the demand for entrepreneur and business coach has increased to be offered all around the world, even right in Los Angeles, California!
The bad news is, with the abundance of options… finding the right entrepreneur and business coach can be tricky.
To help you get started on narrowing down your search, here are 10 incredible business and entrepreneur coach in Los Angeles, California!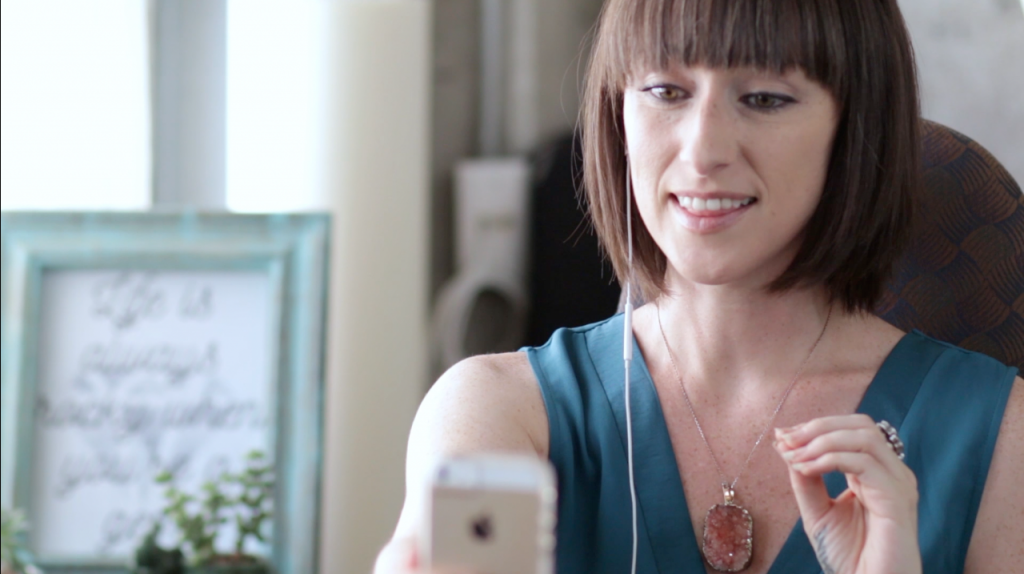 Mira Joleigh is a coach for ambitious women. She offers support to find your passion, rock your confidence and launch your first business. In working with Mira, you will get focused, crush your fears and get on track to building the business you dream of.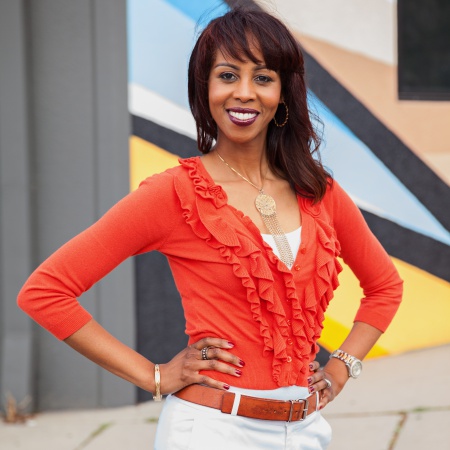 Kea Duggan helps you move from A-Ha! to action. Kea is a makeover mentor who helps professional women who are stuck to get clarity in order to move towards their future. If you are working a job that is sucking your soul dry, leaving you feeling unfulfilled and lost… and you're ready to find your way out, Kea will help you get there. She helps you shine a light on what's holding you back and supports you in getting focused on designing a plan of action so you can pursue the life you've been daydreaming about.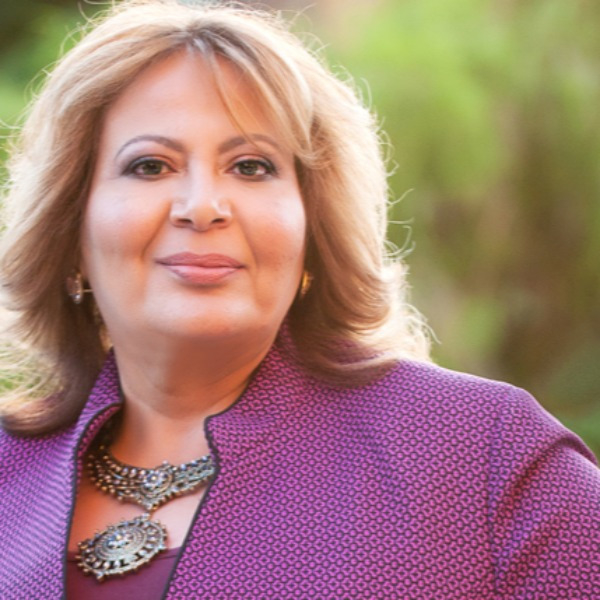 Sahar Andrade is the founder of 'Reinvent Yourself to Greatness.' Sahar will help you navigate your personal transformation to find your True North (or in simple terms, your true authentic self) to create the fulfilled life you deserve.  Her strengths lie in helping you get to the core of who you are, then aligning your inner world with your outside to begin attracting the life you have always desired.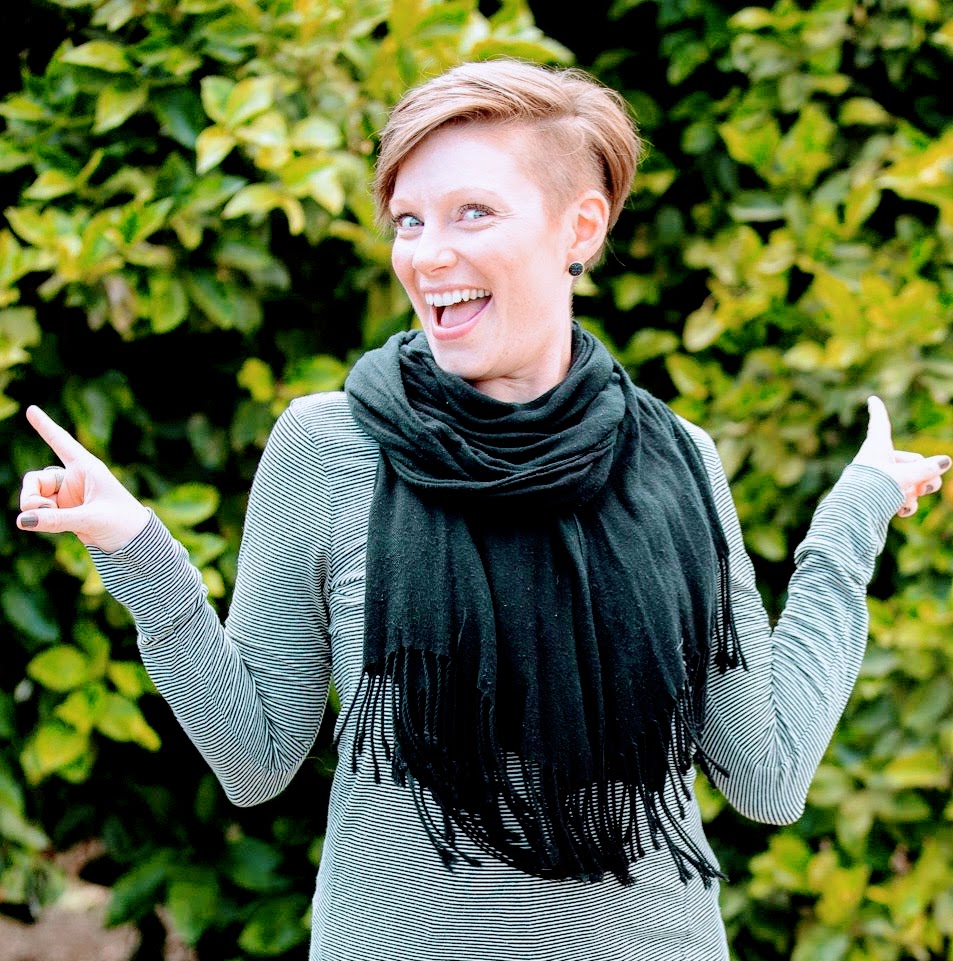 Sara Miller, owner of Sarabelle Coaching, helps busy entrepreneurs to prioritize their health and wellness so they can lead their life and their business. Her work centers around supporting entrepreneurs to create balance in their lives, identify their needs, increase their energy and live their worth every step of the way.
Rae Majors-Wildman is an awarding winning business mentor. Her focus is on helping entrepreneurs in the growth phase of their business to attract, retain and develop their valuable employees and cultivating a culture of winning. Rae will equip you with tools, techniques and proven strategies which result in a dynamic and innovative company culture that creates both profits and productivity. 
Laurie B. Style is a Stylist and Image Consultant who will take you through a strategic style makeover, advising you on the visual branding for your company or help you prepare for events, appearances or photoshoots. Her goal is to help you feel like everything is possible by identifying and rocking your own unique look. Laurie believes in stylepowerment™ by putting the importance on people over style.
Cassandra Shepard is a global executive and business coach with passion and skills that support entrepreneurs to advance their strategy through people centered human resources. Cassandra will help you put the right team, leadership and systems in place to increase profitability, accelerate growth, and expand your business (while working less)! Her customized approach is based on your individual business needs and goals.
Libby Crow works with online entrepreneurs to build and grow their businesses. She provides education to teach skills and practical tools so you can implement systems into your business. Her expertise lies in combines strategy and structure to support you to create your brand, craft your own online programs, and grow your email list so you can grow a business both you and your clients fall in love with.
Morgan Northway is a coach who will help you create the clarity you desire in your business by identifying the direction of your company, vision and goals. Her sessions are aimed at growing you personally and professionally, while developing the tangible tools you need to succeed. Not to mention, the support you need to communicate with your team and streamline your operations.
Jacqueline Yvette is a brand and marketing mentor who helps entrepreneurs build brands and businesses. She will help you develop a strategy rooted in purposeful marketing, clear messaging and an impactful story.
There are so many options for business and entrepreneur coach services to help you get started to grow an impactful and profitable business. Each business coach has their own unique way of approaching the process, varying strengths that help them serve their clients and unique strategies to create results for their clients.
Doing your research fully and completely is the best way to identify the best business and entrepreneur coach for you!
Do yourself a favor and hire a coach to help you excel in your business so you can become the entrepreneur you see in your dreams! Improve your life and business with the help of business and entrepreneur coach right near you in Los Angeles, California.
Ready to become the profitable entrepreneur you were born to be?
Start here to take the next step in your journey towards your profitable and ease-full business!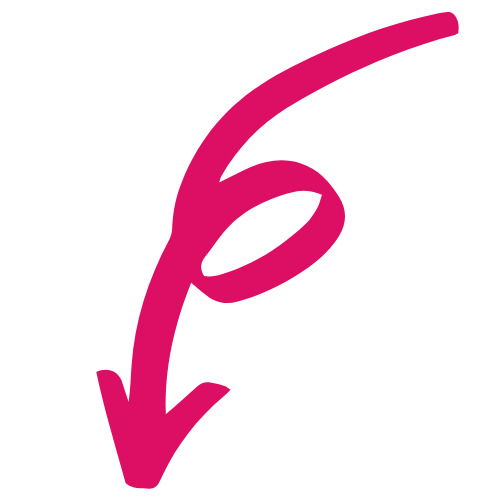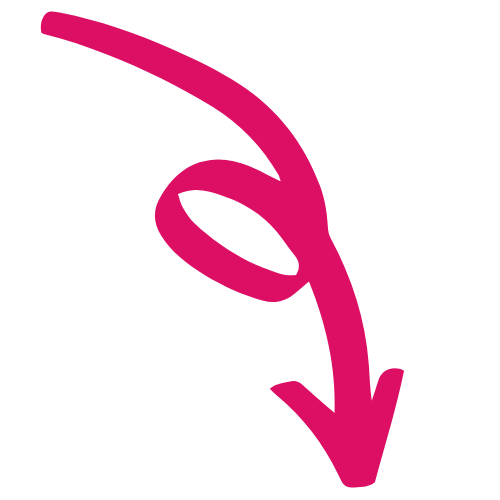 Free resource for
New

Entrepreneurs
Free resource for
Established

Entrepreneurs