Business coaching is a process that helps individuals and organizations improve their performance and achieve their goals. Business coaches work with clients to identify areas of improvement, set goals, and create action plans. They also provide support and accountability to help clients stay on track.
Business coaching can be beneficial for individuals and organizations of all sizes. And they can be especially helpful for ambitious and driven women wanting to succeed in their given industries.
Business Coaching Can Help Level Out the Unfair Playing Field Caused by Gender Stereotypes
There's no doubt that the business world can be a tough place for women. From the gender pay gap to the lack of female representation in leadership positions, it's clear that the playing field is far from level.
But there's one way that women can level the playing field and give themselves a leg up in the business world: by hiring a business coach.
Business coaching can help women in a number of ways. First, it can help them identify and overcome the unique challenges they face as women in business. Second, it can help them develop the skills and knowledge they need to succeed. And third, it can provide them with the support and motivation they need to keep going when the going gets tough.
Many Women Are Unaware of Their True Potential and Power
There are many reasons why more women should hire a business coach. First and foremost, many women are unaware of their true potential and power. They often underestimate themselves and their abilities, and as a result, they don't reach their full potential.
A business coach can help women to realize their true potential and power and to harness it to achieve their goals. They can provide the support, encouragement, and motivation that women need to succeed in business.
Business coaching can also give women the confidence they need to take risks and pursue their dreams. It can help them to see themselves as strong and capable women who can achieve anything they set their minds to.
Business Coaching Provides Structure and Support for Women in Business
Another reason why more women should hire a business coach is that they can provide the structure and support that women need to be successful in business. 
A business coach can help women to create a business plan, to set goals, and to implement a system that will allow them to succeed. They can also provide the accountability and support that women need to stay on track and reach their goals.
Business coaching can also help women to manage their time more effectively. Many women struggle with balancing their work and personal lives. A business coach can teach them how to set boundaries, delegate tasks, and prioritize their time so that they can make the most of every day.
Final Thoughts
If you're a woman who is looking for ways to take your career or business to the next level, consider hiring a business coach. A good coach will provide you with the tools, resources, and support you need to achieve success on your own terms.
Tap into your true potential with the help of Bri Seeley. We are a business coach for female entrepreneurs that helps ambitious women become the profitable, impact-driven, and freedom-based entrepreneurs of their dreams. Bri Seeley will help you navigate through the bumps, blocks, and detours of entrepreneurship. Get in touch with us today!
Ready to become the profitable entrepreneur you were born to be?
Start here to take the next step in your journey towards your profitable and ease-full business!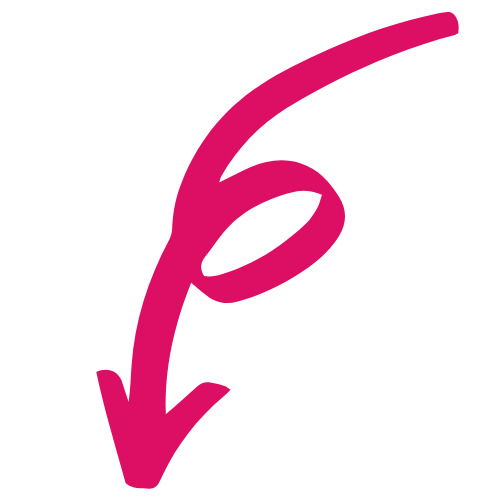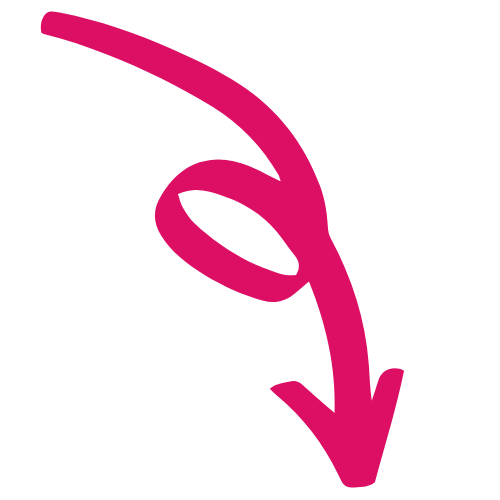 Free resource for
New


Entrepreneurs
Free resource for Established
Entrepreneurs