The life of an entrepreneur is everything but easy. Indeed, entrepreneurs have to create everything they have. This is why it can be quite perplexing why some people opt to commit to a life of entrepreneurship. If this is something that you're considering but are still unsure then we've got just the thing for you. Here's a brief discussion on the four reasons why people decide to become entrepreneurs.
Passion
Before anything else, it's important to be passionate about whatever it is you're starting. While it may sound like a cliche, passion is an important part of being an entrepreneur. Since being an entrepreneur is difficult, you have to make sure that you're fully invested in your business. Without passion, you may cave from the pressure and difficulties that come with entrepreneurship. Passion is the fuel which will get you out of bed each day and sustain you through the challenges you face in your business everyday.
Success
If you're feeling unfulfilled at your day job, then you may want to consider starting something yourself. Working for other people can be quite draining. Not to mention that they're benefitting from your hard work and skill. While it may be difficult at first, working to  build something that you own is infinitely more fulfilling. To add to this, starting your own business and succeeding will yield better results than spending your time working for someone else. If you're looking to take the next step in your career, then entrepreneurship may be something that you'll want to seriously consider.
Personal Growth
Aside from helping you be successful, entrepreneurship can also lead you to personal growth. It can be rather easy to stagnate if you're committed to a nine-to-five. Indeed, it can be quite easy to fall into bad habits and become complacent with your life. This won't happen if you choose the life of an entrepreneur. While it will definitely be challenging, these challenges will help you grow as a businessperson as well as a human being. The skills that you will learn on your journey as an entrepreneur will help you become a more well-rounded and well-adjusted person.
Independence
If you're sick of working for other people, why not start your own business and be your own boss? While being an entrepreneur surely comes with its own unique challenges, it also offers you a lot of independence. Now, it's important to remember that this can be a double-edged sword. While you will be more independent, you will also need to be ready to take charge and make decisions that will bring your business to the next level. While it may be a lot of work, at the end of the day the independence that being an entrepreneur offers you is invaluable.
Conclusion
We hope this article proves to be useful when it comes to helping you gain a better understanding of why people become entrepreneurs. While it may be difficult, entrepreneurship can be quite rewarding as long as you're willing to put in the work. Be sure to keep everything you've learned here in mind so that you can make the most informed decisions regarding your life choices. 
Are you looking for the best entrepreneur coach to help you become a profitable entrepreneur? You're on the right track! Born for This, by The Entrepreneur Coach Bri Seeley, is here to help you achieve the independence you desire by assisting you in elevating and accelerating your entrepreneurial success. Reach us out today and let's get your business started so you can become profitable and experience the passion, success, personal growth and independence described above!
Ready to become the profitable entrepreneur you were born to be?
Start here to take the next step in your journey towards your profitable and ease-full business!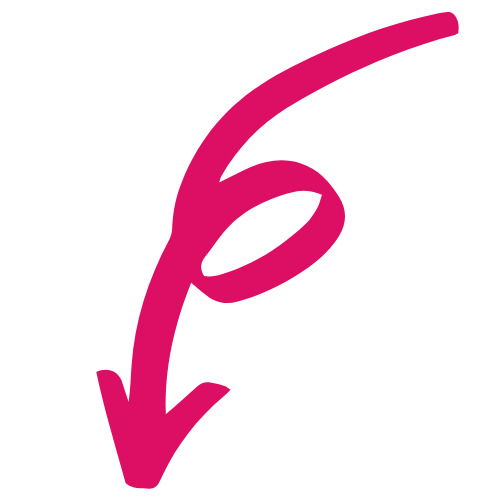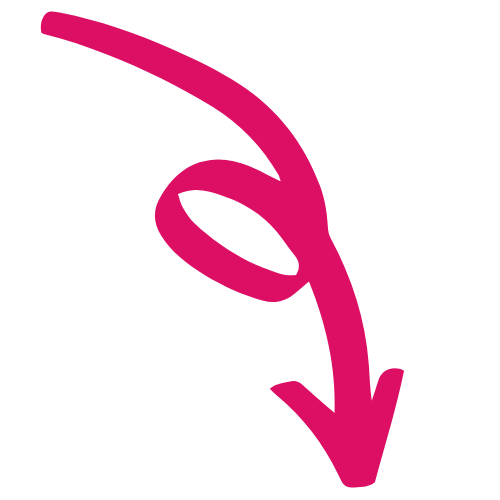 Free resource for
New


Entrepreneurs
Free resource for Established
Entrepreneurs