Have you been itching to start a brand-new business with hopes of one day raking in the big bucks while being able to govern what you do with your time and energy? Of course, this is the dream of many entrepreneurs, but not many succeed. Why? For one common reason: they weren't prepared for it.
How do you ensure you are thoroughly prepared as an entrepreneur before starting your business? Here are some tips you can follow:
1. Build a Respectable Network
Like anything in life, the more you surround yourself with people who are more successful than you are, the more you will benefit. For an entrepreneur, this means building a good network of people who have helped other people become successful entrepreneurs or who have been entrepreneurs themselves. Some people to talk to include lawyers, accountants, business managers, and even experienced entrepreneurs.
If you are in a situation where you don't know any successful people, you can start by learning about their stories on social media outlets or websites for entrepreneurs. Or you can join a collective of entrepreneurs like The Posse.
2. Do Your Research
Although it might give you anxiety to finally start your business and get your name out there, it's going to be all worth it if you spend a little time researching the different aspects of the business before taking the leap and starting your own company.
This includes studying the market you plan on selling your products or services. This is important because not only will this give you an idea of what your potential customers want, but it can also give you an idea of what your competitors are doing. Once you know what you're up against, you can create a strategy and plan out what you're going to do to remain competitive.
You will also want to make sure you have knowledge of wealth management, team building, marketing, sales, and more. 
3. Understand Your Industry
Before you start your business, you need to know what is happening within your industry – including becoming familiar with what your competition is doing. For example, let's say that you want to start a clothing store. You can visit different clothing stores and ask the sales associates what their most popular shirts are. Or, you can find out what type of style they are carrying and how they are marketing their business.
Whatever you choose to do, you need to see what is and isn't working in already established businesses so you can optimize your business to only focus your energy on doing more of what works. Maybe you want to add a different shirt to their collection, or maybe you want to come up with a different style of marketing. Do a little research and see what is already working within your industry, then start to strategize the unique aspect you will bring to the market. 
4. Create a Business Plan
Creating a business plan is one of the first things you should do if you want to start a successful business (and also one of the last things most people want to do!). It can help you to determine if you have what it takes to make it in the business world. Why is this? Well it forces you to research and plan. 
You will need to know how much money you need to get started, whether you should start small or branch out and go big from the start. 
Other things to include in your business plan are how you will advertise your business, your pricing structure, and what your goals are for the business. Once you know what you want to do, you can create a plan that will lead you to success. 
Conclusion
Are you ready to start your own business? If you've been thinking about starting one for years now, you're probably going to feel some pressure. However, if you are prepared, the pressure will be lessened and give you more room to thrive. Knowing what you're getting yourself into will help you succeed! If you need help with your business plan, or any other business concerns, then feel free to reach out to the professionals for assistance.
Spoiler alert: My program 'Profitable By Design' helps you successfully go from ideation to revenue generation and help you launch a profitable business into the world in under 4 months.
As The Entrepreneur Coach, my job is to help you bring your idea to life successfully. If you are looking for a business coach for female entrepreneurs, reach out to us today!
Ready to become the profitable entrepreneur you were born to be?
Start here to take the next step in your journey towards your profitable and ease-full business!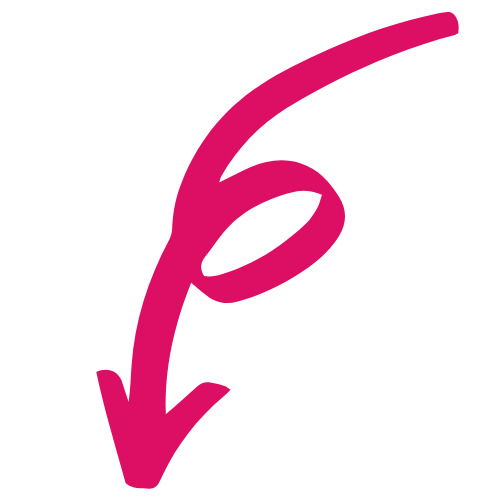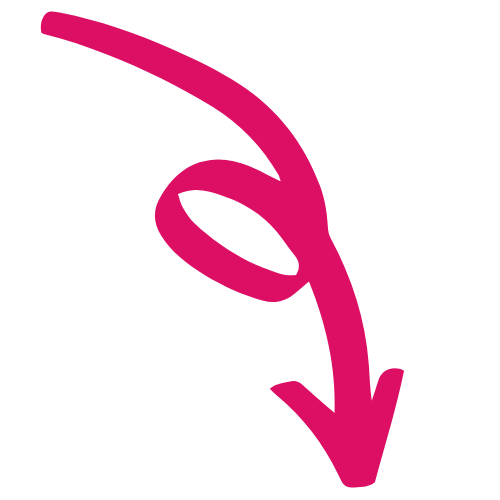 Free resource for
New


Entrepreneurs
Free resource for Established
Entrepreneurs