Today's guest, Tracey Warren, has learned that outer success comes as a result of inner success and alignment with who you are. But the question is, are you proud of who you are? Can you go to bed each night feeling like you were the best you you could be that day? Tracey shares with us how she celebrates, the power of the pause and why she speaks her truth no matter what.
Who you are and what you need are two essential ingredients for success. Yet, we're taught to overlook and not address these elements when it comes to creating our successes. Tracey Warren helps us to refocus our priorities on ourselves and bringing pride into the equation for building a successful life and business.
Listen to the entire episode for all the details, then come join 'The Unapologetic Entrepreneur' community to receive support as you journey towards your one-of-a-kind vision and version of success. http://unapologeticentrepreneur.me
Subscribe to The Success Diaries on your favorite podcast platform:
Ready to become the profitable entrepreneur you were born to be?
Start here to take the next step in your journey towards your profitable and ease-full business!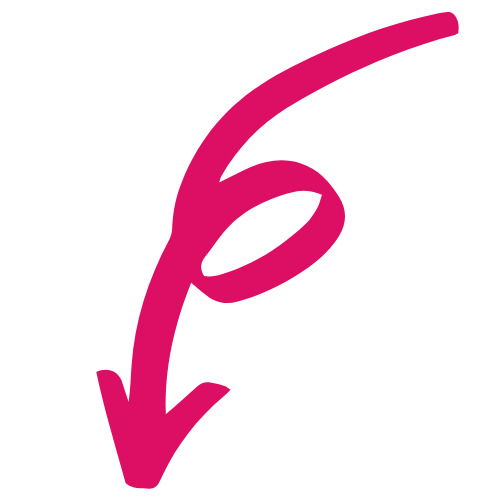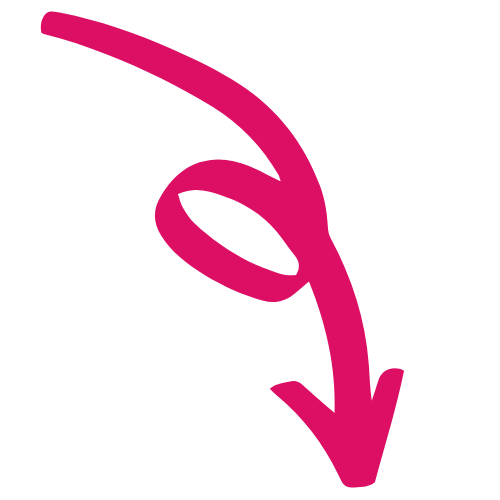 Free resource for
New


Entrepreneurs
Free resource for Established
Entrepreneurs