This week on 'The Success Diaries' podcast we welcome Tom Bailey, founder of Succeed Through Speaking. Tom shares how success is not a singular event, but rather a series of micro goals strung together day after day. Tom shares how he overcame his fear of public speaking through micro actions in order to build a prolific speaking career.
How do you turn a lifelong phobia into a profitable business? Tom Bailey is an expert at it. After avoiding any public speaking for the first 30 years of his life, Tom chose to redefine his measure of success and conquer his biggest fear.
Listen to the entire episode for all the details, then access your free resources to help you start or grow your business at: briseeley.com/free-resources
Subscribe to The Success Diaries on your favorite podcast platform:
Ready to become the profitable entrepreneur you were born to be?
Start here to take the next step in your journey towards your profitable and ease-full business!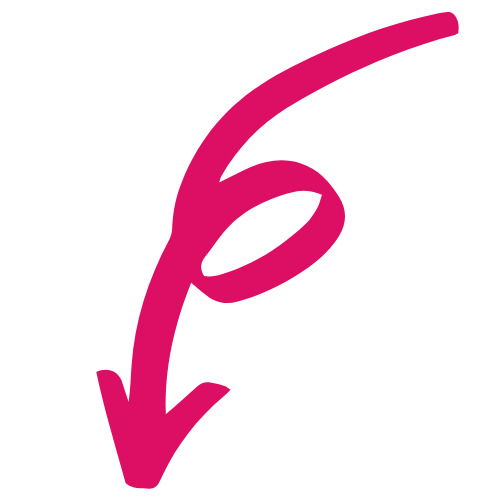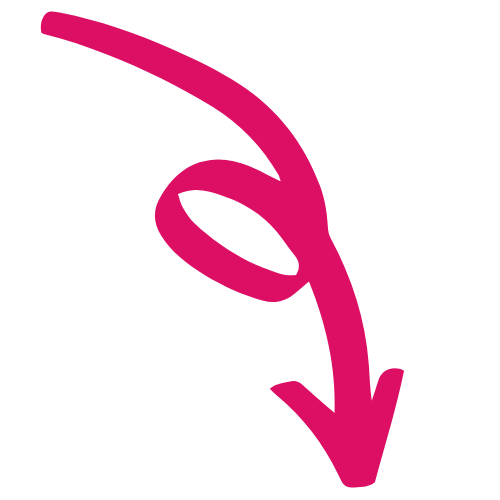 Free resource for
New


Entrepreneurs
Free resource for Established
Entrepreneurs