This week on 'The Success Diaries' podcast we welcome Ronsley Vaz, Entrepreneur, Speaker and Author. Ronsley shares that while his definition of success continues to change, there is one exercise he uses to ensure he succeeds at creating his vision every single year.
What happens when your definition of success continues to change? How do you stay on top of your vision and continue to create your successful life?
Today's guest Ronsley Vaz shares with us how he navigates this continually moving target and specifically let's the listeners in on a practice he uses to ensure his success.
Ronsley's '1-year letter' is a great tool for every entrepreneur to use when they are crafting their year ahead and determining their monthly, weekly and daily priorities. Try it out in your business, then let me know how it's going by tagging me in a story on Instagram with your results.
Listen to the entire episode for all the details, then access your free resources to help you start or grow your business at: briseeley.com/free-resources
Subscribe to The Success Diaries on your favorite podcast platform:
Ready to become the profitable entrepreneur you were born to be?
Start here to take the next step in your journey towards your profitable and ease-full business!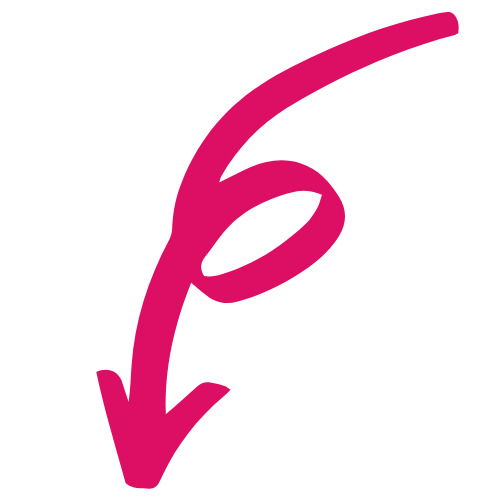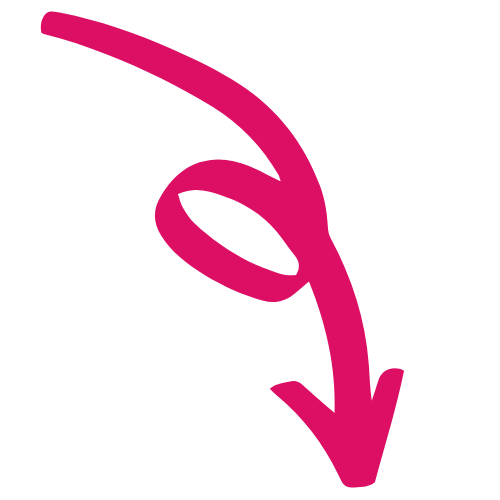 Free resource for
New


Entrepreneurs
Free resource for Established
Entrepreneurs