What happens when you make the decision to claim your success and pursue a new path for yourself? Often, the people closest to us get uncomfortable. Our relationships change. Not every relationship is meant to go with us for the long-haul. This episode will help you understand why this happens, how to navigate it and why you deserve to have the most supportive people surrounding you on your path to your future.
Subscribe to The Success Diaries on your favorite podcast platform:
Ready to become the profitable entrepreneur you were born to be?
Start here to take the next step in your journey towards your profitable and ease-full business!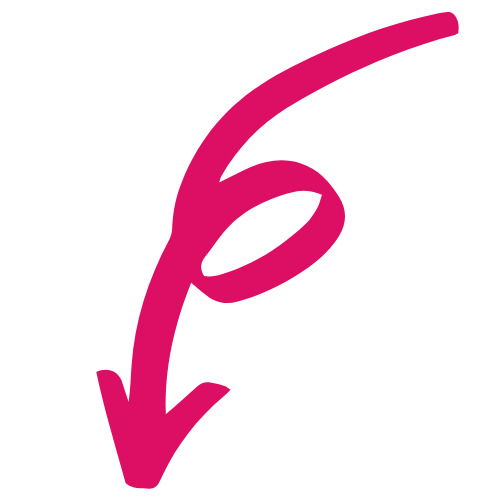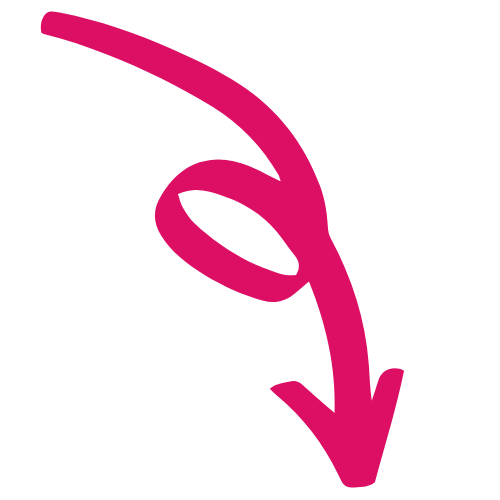 Free resource for
New


Entrepreneurs
Free resource for Established
Entrepreneurs