Today on 'The Success Diaries' podcast we welcome Rachel Farabaugh, Creative and Founder of Bohemian Dreamer. Rachel shares how she has released guilt to be in the flow and spaciousness of her creativity. Rachel's days are now filled with creativity and has connected more with her gifts and purpose.
Subscribe to The Success Diaries on your favorite podcast platform:
Ready to become the profitable entrepreneur you were born to be?
Start here to take the next step in your journey towards your profitable and ease-full business!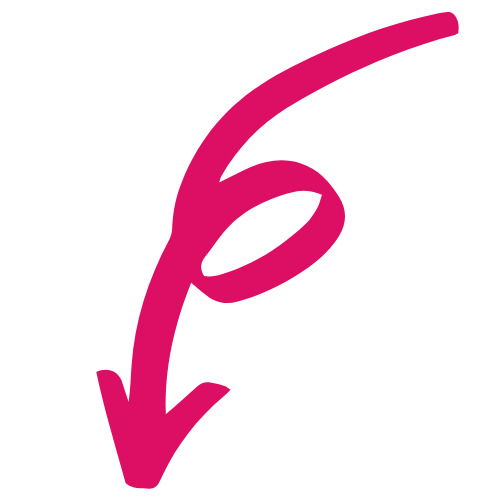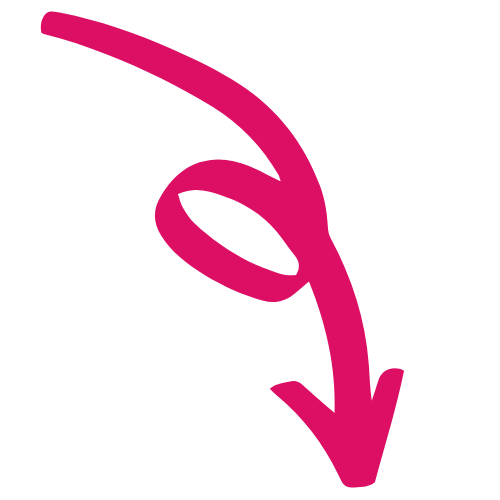 Free resource for
New


Entrepreneurs
Free resource for Established
Entrepreneurs