Today on 'The Success Diaries' podcast we welcome Mike Diamond, Entrepreneur and Motivator. Mike shares how he always chooses short-term "pain" in order to achieve his long-term goal and lives by the motto "Do the work no matter how you feel."
Oftentimes in entrepreneurship, we hold ourselves back from doing what needs to be done because we're "not in the mood." This comes from a mental association of pain vs. pleasure. When we associate work with pain, we can struggle to do what needs to be done. However, making the choice to avoid one's responsibilities in the short-term can have a massive detriment to one's long-term goals.
In this success podcast episode, Mike shares his perspective on growth, commitment and motivation to help you achieve everything you set your mind to.
Listen to the entire episode for all the details, then come join 'The Unapologetic Entrepreneur' community to receive support as you journey towards your one-of-a-kind vision and version of success. http://unapologeticentrepreneur.me
Subscribe to The Success Diaries on your favorite podcast platform:
Ready to become the profitable entrepreneur you were born to be?
Start here to take the next step in your journey towards your profitable and ease-full business!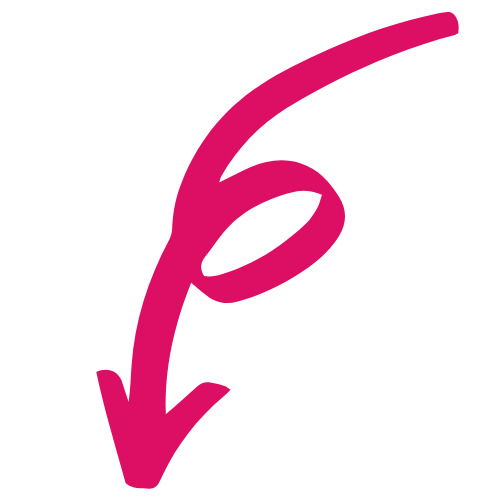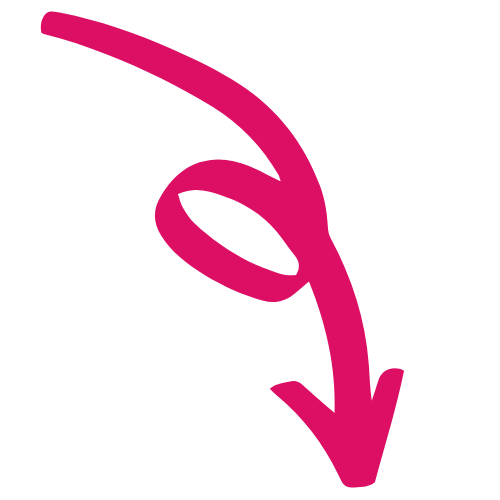 Free resource for
New


Entrepreneurs
Free resource for Established
Entrepreneurs