Today on 'The Success Diaries' podcast we welcome Michaela Pereira, Host of Good Day LA. Michaela shares how she uses her purpose as her North Star to guide her journey and embody her success in life and career.
What is your guiding light in life, business and career? What do you focus on in the moments you need to make a change? Michaela Pereira shares how life as an adoptee has helped her maintain her focus on her purpose, and how she uses that purpose as her guiding light to help her navigate life and career.
Michaela also shares her passion for connection, finding common ground and building bridges.
Listen to the entire episode for all the details, then come join 'The Unapologetic Entrepreneur' community to receive support as you journey towards your one-of-a-kind vision and version of success. http://unapologeticentrepreneur.me
Subscribe to The Success Diaries on your favorite podcast platform:
Ready to become the profitable entrepreneur you were born to be?
Start here to take the next step in your journey towards your profitable and ease-full business!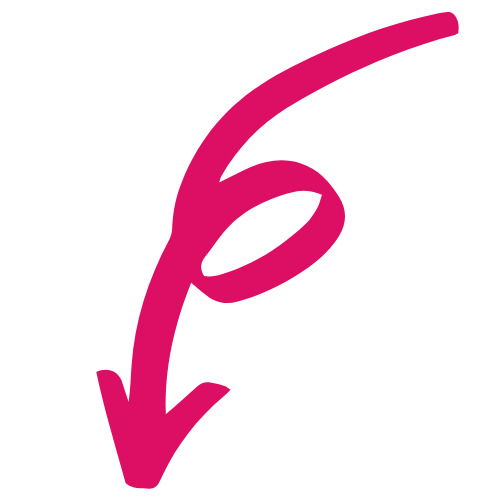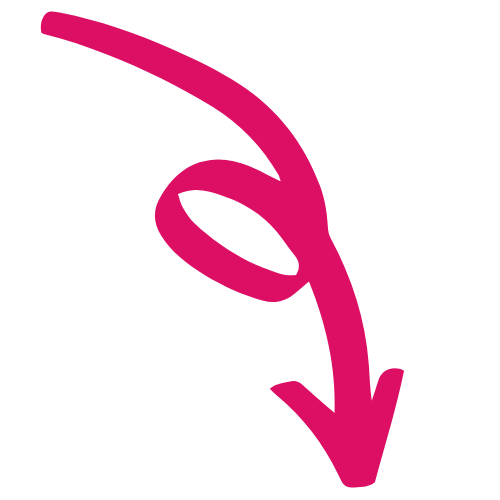 Free resource for
New


Entrepreneurs
Free resource for Established
Entrepreneurs