Many people think that going from corporate to entrepreneurship will solve all the problems… but what happens when it doesn't?
What happens when your patterns follow you into your business?
Meghan Stevenson shares her journey going from the publishing industry into entrepreneurship and how she identified herself recreating similar patterns of behavior in her business, as well as the solutions she found to redesign her business on her terms.
Subscribe to The Success Diaries on your favorite podcast platform:
Ready to become the profitable entrepreneur you were born to be?
Start here to take the next step in your journey towards your profitable and ease-full business!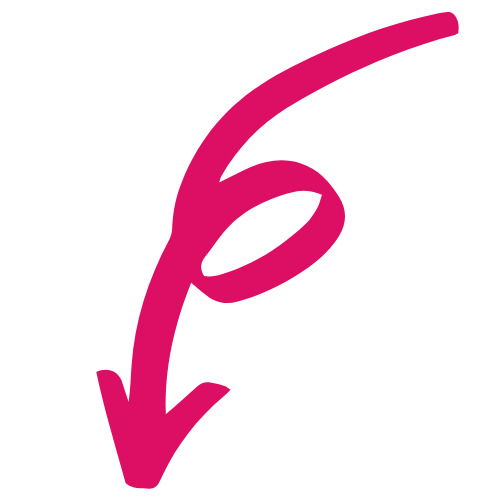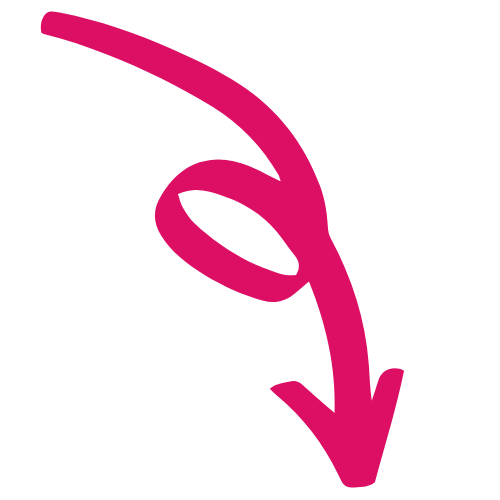 Free resource for
New


Entrepreneurs
Free resource for Established
Entrepreneurs