From burnout to alignment – how do you move forward towards your dreams when your unsure about your future? Former teacher Leah Robbins went from wanting to be the best math teacher ever to living freedom, alignment and balance as a coach to teachers and a tutor. She built a 6-figure business during the pandemic and is continuing to thrive in her business! Listen to hear how she made the transition.
Making the transition from employee to entrepreneur can be a difficult one. It's filled with uncertainty and no solid path to follow. How do you make this transition more easily? And what do you need in order to take effective action?
Leah Robbins shares her journey from leaving the classroom with confidence to building a 6-figure business tutoring and coaching teachers in their career pivot. Listen to how she's navigated her journey then be sure to connect with her on Instagram @teachertotutor to enroll in her upcoming 'Leave the Classroom with Confidence' challenge!
Listen to the entire episode for all the details, then come join 'The Unapologetic Entrepreneur' community to receive support as you journey towards your one-of-a-kind vision and version of success. http://unapologeticentrepreneur.me
Subscribe to The Success Diaries on your favorite podcast platform:
Ready to become the profitable entrepreneur you were born to be?
Start here to take the next step in your journey towards your profitable and ease-full business!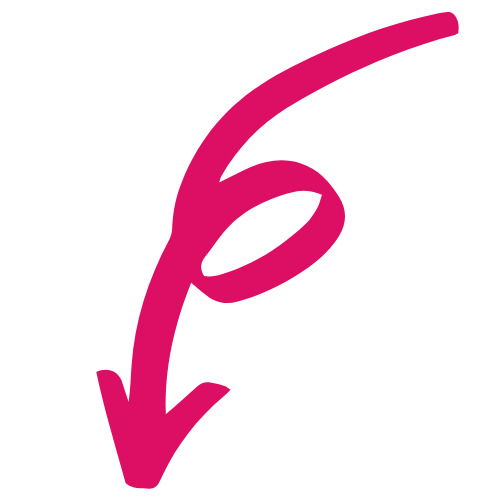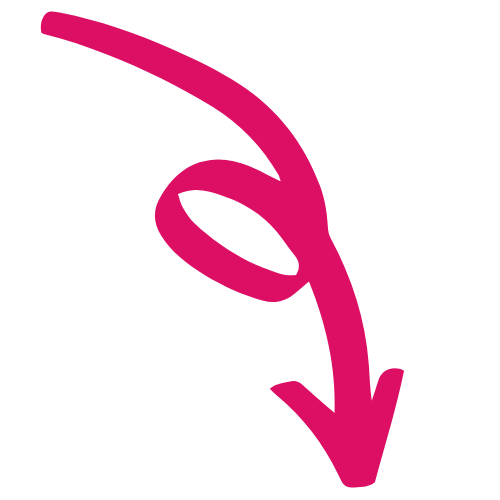 Free resource for
New


Entrepreneurs
Free resource for Established
Entrepreneurs