Is your definition of success conditional or unconditional?
Jessika Phillips's definition of success was conditional for many years. "I'll be successful once I get to X level in my career." Sound familiar?
This week on 'The Success Diaries' podcast Jessika shares how her experience of success evolved from conditional to unconditional after she found herself consistently disappointed after reaching each milestone. She transformed her definition and her perspective, which led to a renewed experience of success – and ultimately a 7-figure business! Jessika also touches on how she made the shift to relinquish control and how she finds motivation through taking action.
Enjoy the episode and then tell us what your biggest takeaway from listening was.
Listen to the entire episode for all the details, then access your free resources to help you start or grow your business at: briseeley.com/free-resources
Subscribe to The Success Diaries on your favorite podcast platform:
Ready to become the profitable entrepreneur you were born to be?
Start here to take the next step in your journey towards your profitable and ease-full business!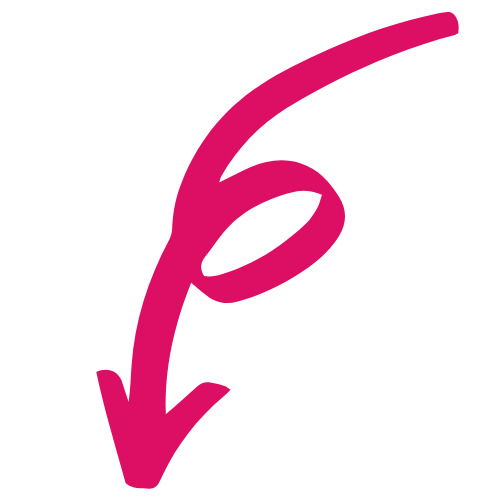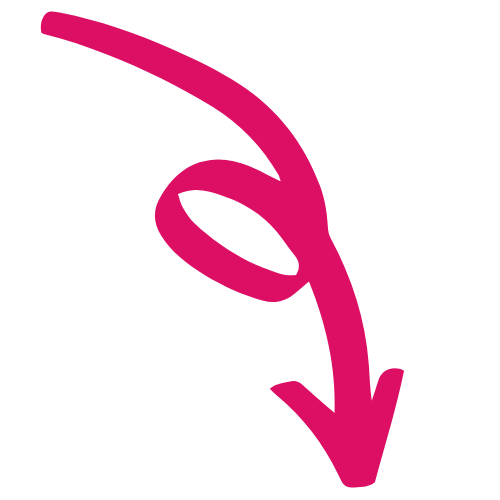 Free resource for
New


Entrepreneurs
Free resource for Established
Entrepreneurs