Today on 'The Success Diaries' podcast we welcome Jennifer Wisdom, author, consultant and speaker. Jennifer shares how her journey began with the first step, as all of ours do, and the importance of taking that first step then learning as you move forward on your path.
Subscribe to The Success Diaries on your favorite podcast platform:
Ready to become the profitable entrepreneur you were born to be?
Start here to take the next step in your journey towards your profitable and ease-full business!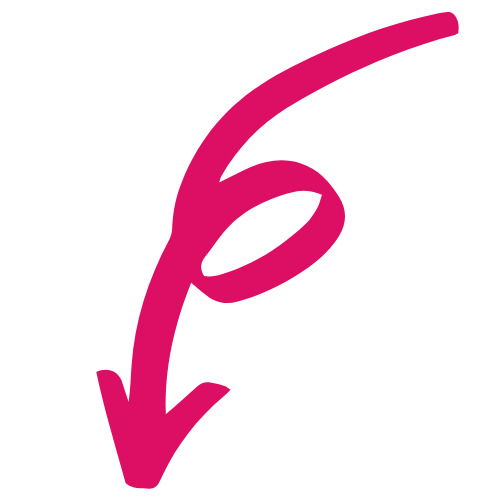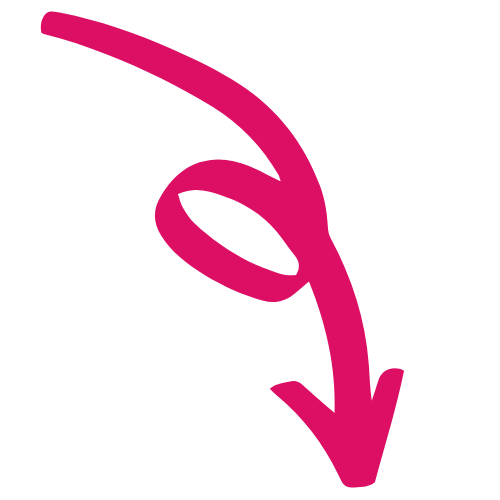 Free resource for
New


Entrepreneurs
Free resource for Established
Entrepreneurs