As entrepreneurs and business owners in the digital age, it can be challenging to capture and keep the attention of our target audience. Hilary Billings's expertise in the psychology of attention and her success in content creation, particularly on TikTok, makes her an expert on how to get attention and keep attention through authentic content creation.
Hilary Billings' innovative approach to reaching and retaining audience attention both online and offline has been instrumental in not only her own rise to success but also for those fortunate to be her clients. Undaunted by the oversaturated world of social media, Hilary carved a niche for herself on TikTok, going from having zero to a staggering 400,000 followers and clocking up a billion views. And she didn't stop there, as her clients also experienced a whopping 250x increase in their results, which clinched them the Shorty Impact award.
The Power of Algorithm-Driven Content.
In today's digital age, algorithms play a significant role in how content is discovered. Many short-form video platforms operate on these complex algorithms, serving users with content based on their interests rather than familiarity. Learning to adapt to these new dynamics is crucial for businesses aiming to increase their reach and visibility. 
Hilary Billings acknowledges the power of algorithm-driven content during her podcast interview. She explains that these changes present an opportunity for businesses like never before. With the right approach and understanding of their algorithm, businesses can create content that's promoted and recommended to new audiences, helping to increase visibility and bring in potential clients. It's a new and exciting prospect that offers businesses an additional, cost-effective way to get discovered.
Streamlining Marketing and Finding Target Audience
As the digital marketplace continues to evolve, the tactics businesses employ to attract and retain customers must also adapt. The cornerstone of any successful marketing strategy is the ability to identify and understand the target audience. But it isn't just about casting a wide net and hoping for the best, but rather creating a fine-tuned approach, a streamlined process that zeroes in on those most likely to engage with your brand and convert into customers. 
Driven by her expertise in digital marketing, Hilary Billings dives deep into this theme in the podcast, urging entrepreneurs to be mindful of their efforts. She encourages focusing on specific platforms and crafting content specifically tailored to attract and keep the attention of the target audience. Her billion views came not from trying to appeal to everyone, but from honing in on those most likely to resonate with her content.
Short-form Video Content
Another increasingly crucial aspect of digital marketing is short-form video content. This format has exploded in popularity in recent years, thanks to platforms like TikTok. The short, engaging clips work perfectly for today's consumer—who often browses on the go—and can provide an ideal way for brands to engage with their audience in an authentic, personable, and memorable way. 
Hilary leans heavily into this trend, emphasizing the role of short-form video in her content strategy. She points out that the majority of cell phone users are consuming short-form videos. Hilary also dispels the myth that these platforms are only for entertainment purposes or that content needs to involve dancing or comedic skits to be successful. Instead, she asserts that authenticity and value are the actual keys to resonating with users.
Remember, as entrepreneurs and business owners, we have the power to achieve the same result – captivating and retaining the attention of our target audience through authentic content creation. Embrace your uniqueness, listen to your audience, and consistently provide value. With these steps, you can cultivate a loyal and engaged community that will support and drive your success.
Be sure to join us at the women's conference Success Becomes Me LIVE on September 20-21, 2023 by getting your tickets at http://infinite-herizons.org/sbm
Subscribe to The Success Diaries on your favorite podcast platform:
Ready to become the profitable entrepreneur you were born to be?
Start here to take the next step in your journey towards your profitable and ease-full business!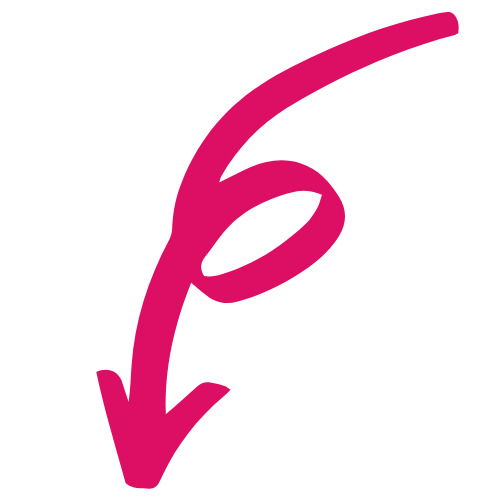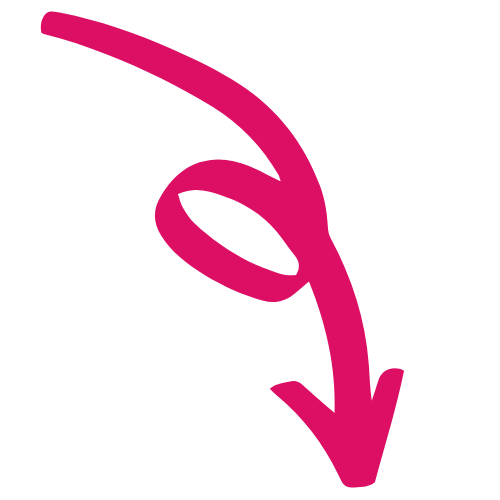 Free resource for
New


Entrepreneurs
Free resource for Established
Entrepreneurs