Do you lead with your vulnerability? Or do you hide it?
This week on 'The Success Diaries' podcast we welcome TEDx Coach and Professional Speaker Frank King. Frank shares how he uses his vulnerability specifically relating to his condition of chronic suicidality to teach people and help save lives. In this episode, Frank gives insights about how you can discover your story and use it to impact the world.
Trigger Warning: this episode contains intimate conversation about suicide and mental health.
Listen to the episode at: briseeley.com/success-podcast-frank
Once you finish the episode, make sure to drop a comment here about how the episode impacted you.
Listen to the entire episode for all the details, then access your free resources to help you start or grow your business at: briseeley.com/free-resources
Subscribe to The Success Diaries on your favorite podcast platform:
Ready to become the profitable entrepreneur you were born to be?
Start here to take the next step in your journey towards your profitable and ease-full business!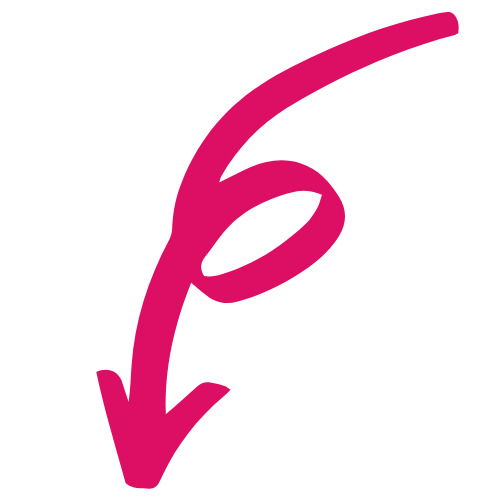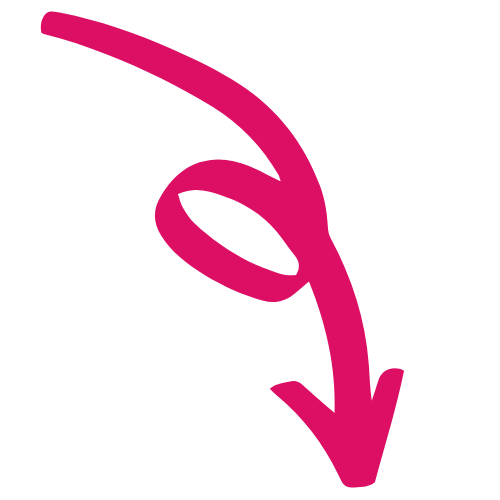 Free resource for
New


Entrepreneurs
Free resource for Established
Entrepreneurs