Today on 'The Success Diaries' podcast we welcome Elizabeth Mihelich, Actress, Screenwriter and Clairvoyant. Elizabeth shares how success unfolds in her life as she follows the flow of her intuition. In our conversation, we explore how we'll continue to follow the flow as the world returns back from a year long pandemic.
The pandemic has given many of us the opportunity to find the intuitive flow of our lives for the first time. But, what's going to happen once work, social and familial responsibilities are back on the table? How will we continue to follow the flow of our lives when the spaciousness we've known for the last year is suddenly filled with responsibilities again?
In this conversation with Elizabeth we explore how we will re-integrate back into the responsibilities of life and work, while maintaining our connection with the flow of our lives.
Listen to the entire episode for all the details, then come join 'The Unapologetic Entrepreneur' community to receive support as you journey towards your one-of-a-kind vision and version of success. http://unapologeticentrepreneur.me
Subscribe to The Success Diaries on your favorite podcast platform:
Ready to become the profitable entrepreneur you were born to be?
Start here to take the next step in your journey towards your profitable and ease-full business!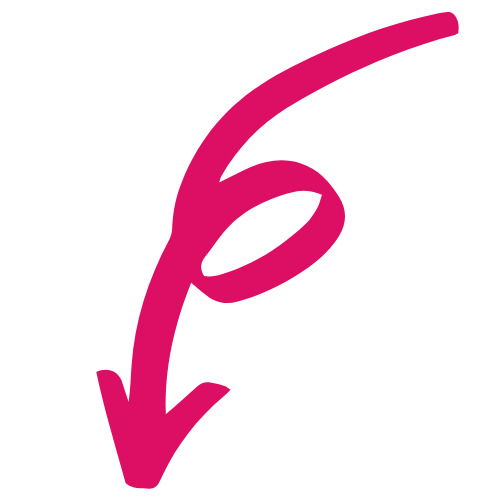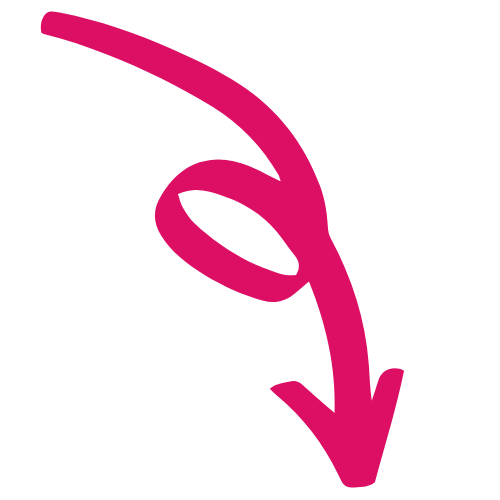 Free resource for
New


Entrepreneurs
Free resource for Established
Entrepreneurs