What happens when you prioritize your health, wealth and freedom? You get to follow your flow, curiosity and courage towards your success?
This week on 'The Success Diaries' podcast artist and modern mystic, Ebonie Allard joins Bri to have a conversation about how she began to prioritize her needs above the needs of others.
Ebonie shares how she began to embrace her feminine essence more and developed her Value Filter System to help her live in her success each day. This helped her to step away from a transactional business model and allowed the best quality Ebonie to show up in all situations.
Listen to the entire episode to learn exactly how to develop your Value Filter System in order to live your success more and more each day.
Listen to the entire episode for all the details, then access your free resources to help you start or grow your business at: briseeley.com/free-resources
Subscribe to The Success Diaries on your favorite podcast platform:
Ready to become the profitable entrepreneur you were born to be?
Start here to take the next step in your journey towards your profitable and ease-full business!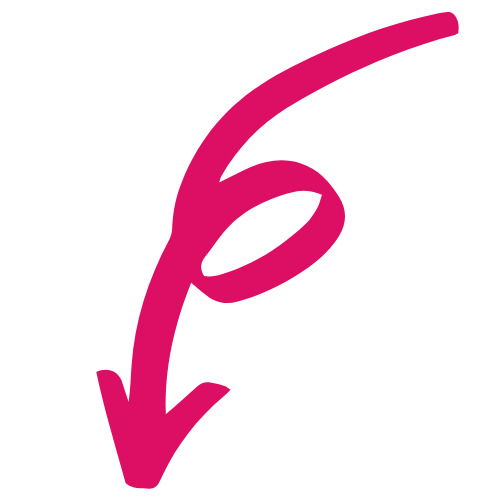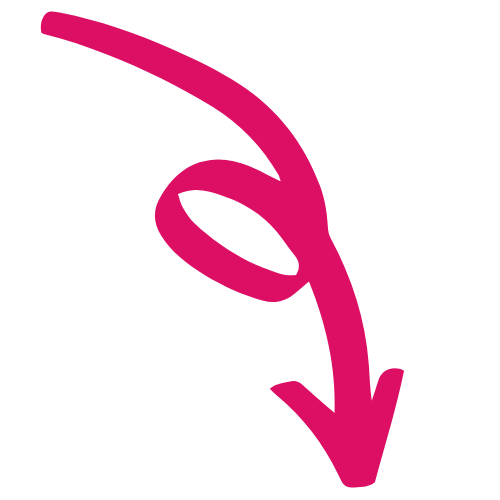 Free resource for
New


Entrepreneurs
Free resource for Established
Entrepreneurs