Are you living life based on your needs and wants, or on what and who others expect you to be?
This week on 'The Success Diaries' podcast we welcome Confidence Catalyst Diann Alexander. Diann shares how she created a fully engaged life by abandoning people pleasing tendencies. Since then, Diann has learned to be guided by what makes her happy by taking baby steps and removing judgement from her feelings.
This episode contains a special sound healing session using crystal singing bowls. Once you're done listening to the episode, send me a message HERE about how this episode impacted you.
Listen to the entire episode for all the details, then access your free resources to help you start or grow your business at: briseeley.com/free-resources
Subscribe to The Success Diaries on your favorite podcast platform:
Ready to become the profitable entrepreneur you were born to be?
Start here to take the next step in your journey towards your profitable and ease-full business!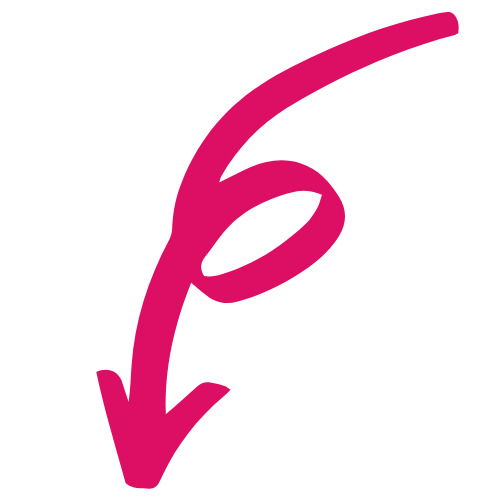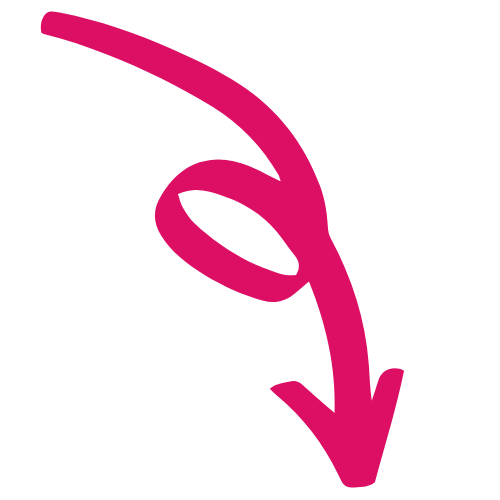 Free resource for
New


Entrepreneurs
Free resource for Established
Entrepreneurs