How do you show up in your business – as your fully, authentic, unapologetic AF self? Or as a version of who you think you need to be for others to work with you?
This week on 'The Success Diaries' podcast Diana Lidstone recalls this transition from a navy blazer, corporate looking entrepreneur… into a denim jean and barefoot entrepreneur.
Diana had to shed who she thought she needed to be to achieve success in order to discover her true essence. What Diana discovered was the more she was who she was and showed up aligned with her core values, her business success was ignited to greater and greater levels.
Catch the entire episode at: briseeley.com/success-podcast-diana
Once you finish the episode, make sure to drop a comment here about how this episode impacted you.
Listen to the entire episode for all the details, then access your free resources to help you start or grow your business at: briseeley.com/free-resources
Subscribe to The Success Diaries on your favorite podcast platform:
Ready to become the profitable entrepreneur you were born to be?
Start here to take the next step in your journey towards your profitable and ease-full business!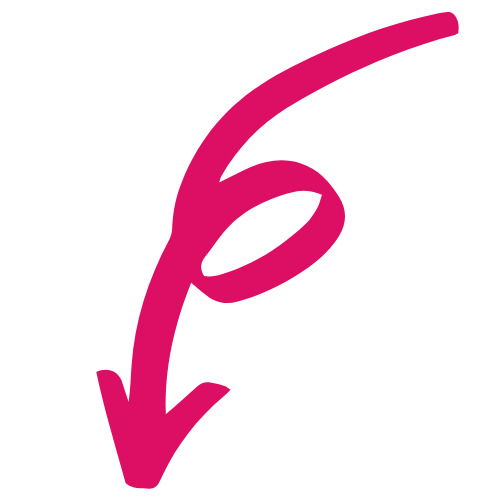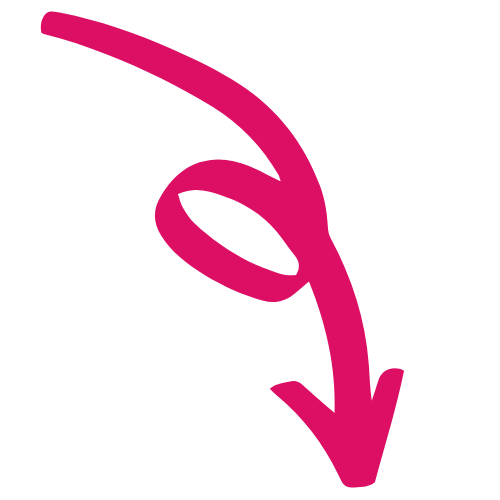 Free resource for
New


Entrepreneurs
Free resource for Established
Entrepreneurs