Have you ever realized your professional life was out of balance… and you were the only one who could bring it back into balance?
Today's guest, Brittany Littleton, shares her experience of getting out of balance and how she redefined success as a Lawyer.
Brittany's journey led her to starting her own practice and having a full team of employees alongside her who are also practicing and living balance in their professional lives.
Subscribe to The Success Diaries on your favorite podcast platform:
Ready to become the profitable entrepreneur you were born to be?
Start here to take the next step in your journey towards your profitable and ease-full business!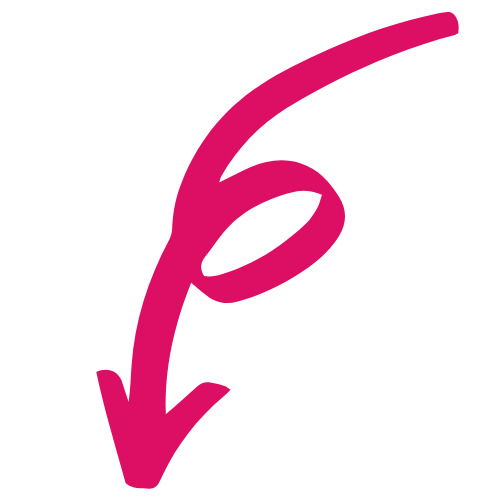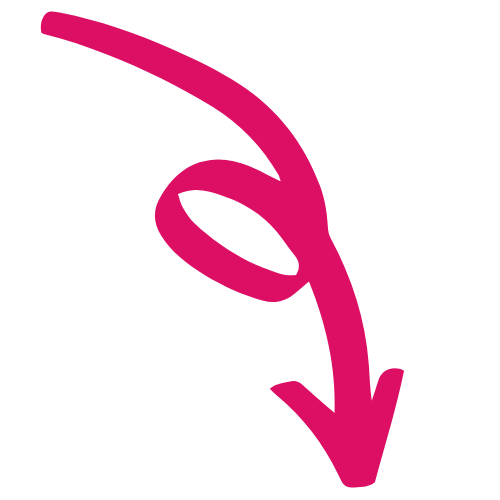 Free resource for
New


Entrepreneurs
Free resource for Established
Entrepreneurs