Life just keeps getting better and better. Each year teaches me more and more about myself, the world and the life I want to be living. In this episode, I break down my top five lessons from my 37th year of life: flow, boundaries, fun, support and values based living.
Listen to the entire episode for all the details, then come join 'The Unapologetic Entrepreneur' community to receive support as you journey towards your one-of-a-kind vision and version of success. http://unapologeticentrepreneur.me
Subscribe to The Success Diaries on your favorite podcast platform:
Ready to become the profitable entrepreneur you were born to be?
Start here to take the next step in your journey towards your profitable and ease-full business!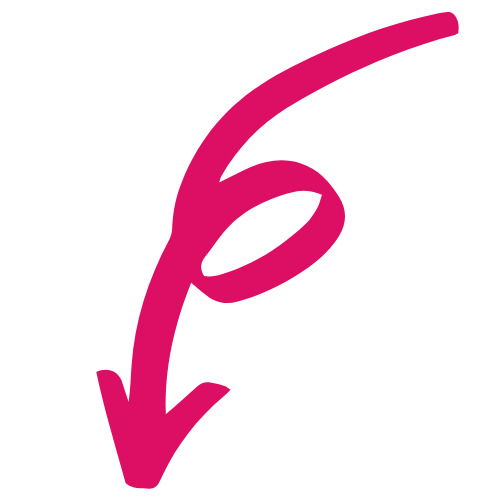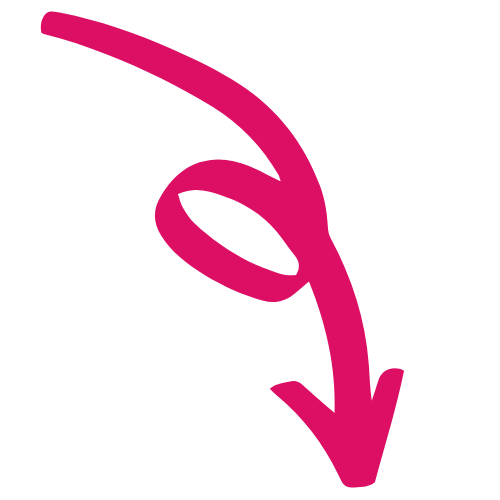 Free resource for
New


Entrepreneurs
Free resource for Established
Entrepreneurs