Today on 'The Success Diaries' podcast we welcome Dr. Ashley Wellman, Author of The Girl who Dances with Skeletons. Dr. Ashley shares how she redefined success in her life after a series of crippling losses in her life including multiple miscarriages and the death of her husband. Since that time, Dr. Ashley has discovered what success truly means and is carving a new path for her and her daughters futures.
Subscribe to The Success Diaries on your favorite podcast platform:
Ready to become the profitable entrepreneur you were born to be?
Start here to take the next step in your journey towards your profitable and ease-full business!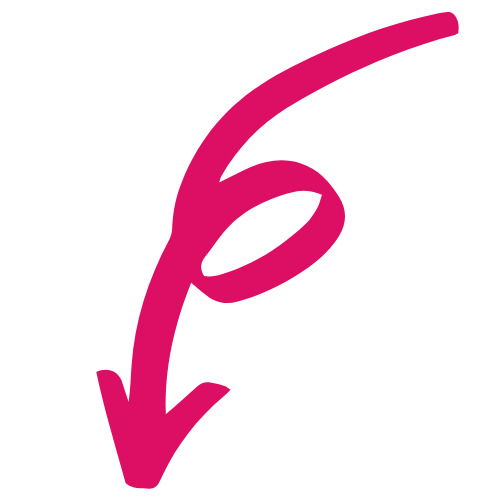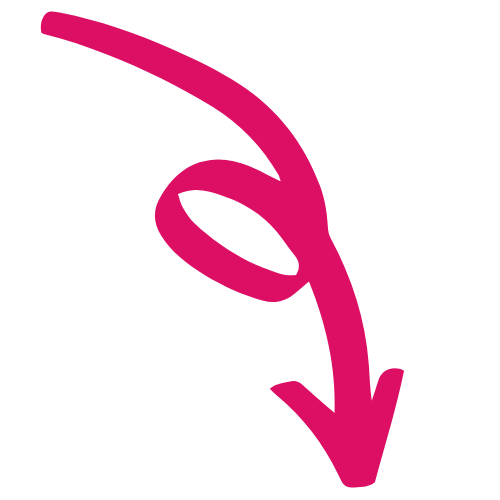 Free resource for
New


Entrepreneurs
Free resource for Established
Entrepreneurs