Are you an entrepreneur struggling to improve your physical health with strategies that don't seem to work? Tired of struggling to find balance between mindful movement and indulgence? Learn how to unlock your potential and achieve better physical health with a holistic approach that really works!
"We don't have to restrict or say no to everything in life in order to get to a good, healthy spot, physically, mentally, and emotionally." – Alex Veenker
Meet Alex Veenker, a dynamic fitness expert committed to helping others unlock their full potential. With extensive experience in personal training, she understands the vital role that mindset plays in overall health and success. As the creator of Go Beyond Performance, Alex guides clients in developing habits that foster self-confidence and lead to success in both their personal and professional lives. Her focus on the importance of movement for entrepreneurs makes her an indispensable resource for those looking to improve their physical and mental wellbeing.
In this episode of Success Becomes Me, you will be able to: 
Realize the significance of staying physically active as an entrepreneur and its impact on your health. 

Grasp the secrets of nurturing a growth mindset to foster professional development and achievements. 

Develop self-confidence by progressively conquering smaller milestones en route to larger goals. 

Examine the connection between our minds and bodies, and how it contributes to overall health. 

Embark on a journey to achieve equilibrium by incorporating mindfulness and occasional indulgences into your routine.
Mindset and Movement
A person's mindset plays a crucial role in their physical and entrepreneurial well-being. Limiting beliefs can hinder an entrepreneur's ability to reach their full potential, both physically and professionally. Adopting a growth mindset and cultivating self-confidence allows for better physical health, which in turn improves mental and professional health. 
In the interview, Alex Veenker highlights the importance of having a positive mindset and dedicating time to building confidence. She encourages listeners to take small steps in different aspects of their lives, such as completing tasks they have been avoiding. By developing self-assurance and the ability to take action, entrepreneurs can overcome obstacles and achieve their goals.
Going Beyond Performance
Go Beyond Performance, Alex Veenker's personal training and coaching business, focuses on helping clients develop healthier habits and cultivate a growth mindset to enhance their overall well-being. The company recognizes the importance of the mind-body connection and emphasizes its significance in achieving lasting success and optimal health. 
During the podcast, Veenker shares how Go Beyond Performance aids clients in forming habits that incorporate movement and address mindset issues. Developing a growth mindset and embracing the connection between physical and mental health are essential foundations for overall success. Entrepreneurs can benefit from integrating these principles into their daily routine and seeking guidance from experts like Alex.
Celebrating Life's Moments without Restriction
Maintaining a healthy and balanced lifestyle doesn't require complete restriction or avoidance of favorite foods. It's essential to adopt a balanced approach to eating and exercising, allowing for enjoyment of special treats and indulgences without guilt or unnecessary compensation. 
During the success podcast, Alex Veenker shares her personal practice of Donut Friday, where she indulges in a donut without feeling guilty or compensating with excessive exercise or strict dieting. She views this as an essential aspect of her overall well-being and encourages listeners to find similar ways to enjoy life's moments without feeling guilty about their food choices. Maintaining a balance between indulgence and mindfulness is vital for long-term success, both personally and professionally.
The resources mentioned in this episode are:
Schedule short breaks throughout the day to integrate movement, such as walking around the house for five minutes or stretching for ten minutes.

Create a small workout area in your office with dumbbells and resistance bands for quick, 15-minute workouts.

Explore various types of workouts, such as dancing in your kitchen, to release stress and maintain physical health.

Focus on building confidence and healthy habits to improve both physical and mental health.

Be mindful of the food choices you make at the grocery store, opting for healthier options to fuel your body.

Implement a weekly treat, such as Donut Friday, to maintain balance and enjoyment in your life.

Consider working with a personal trainer or coach to help break down mental barriers and improve overall well-being.
Get your tickets to join us at Success Becomes Me Women's Conference in September by visiting http://successbecomesme.com. 
Connect with me here:
Subscribe to The Success Diaries on your favorite podcast platform:
Ready to become the profitable entrepreneur you were born to be?
Start here to take the next step in your journey towards your profitable and ease-full business!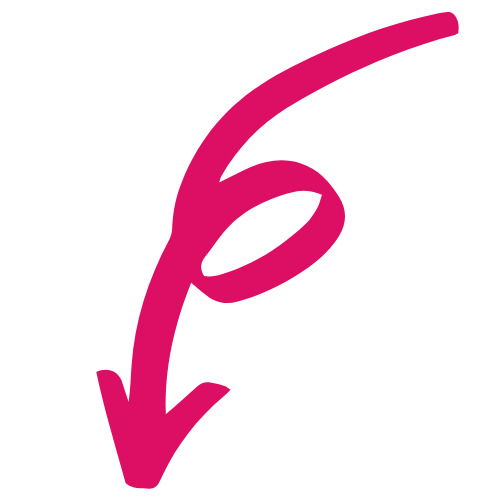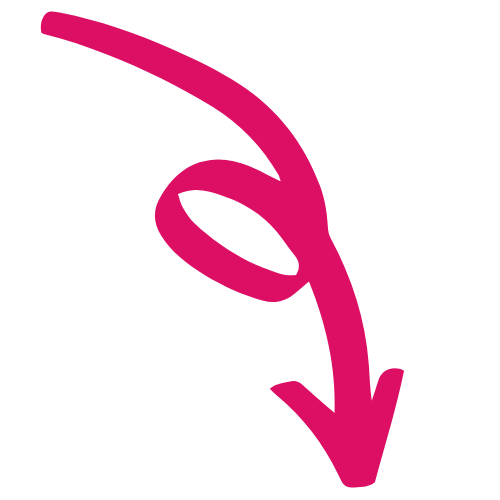 Free resource for
New


Entrepreneurs
Free resource for Established
Entrepreneurs