Did you know starting a business is not actually the first step to starting your own business? There are so many things you need to know, do, think and prepare in order to have a successful business… And I recommend completing this preparatory work NOW as you embark this journey! In this episode, I help you get started with three simple (yet complex!) questions. Watch this episode for all the details:
The three questions to begin asking yourself now before starting you own business are:
1. Am I really ready to take full, complete and total responsibility for my life, my business and my results?
2. Do I have the stamina to ride the highs and lows?
3. What support system do I have in place?
These three questions are pivotal for you to address as early as possible. 50% of businesses fail before they reach the 5-year mark, and 66% of businesses fail before they reach the 10-year mark. You can begin to address the top five reasons for this high degree of business failure within these questions and begin setting yourself up for entrepreneurial success now.
Watch the video for more details, then sign up for a free call with my team to get support to starting your own business!
Ready to become the profitable entrepreneur you were born to be?
Start here to take the next step in your journey towards your profitable and ease-full business!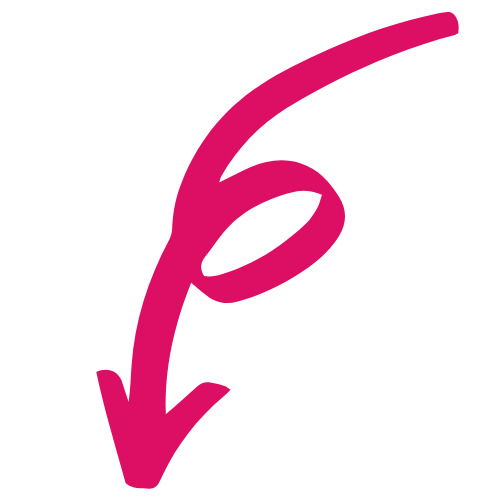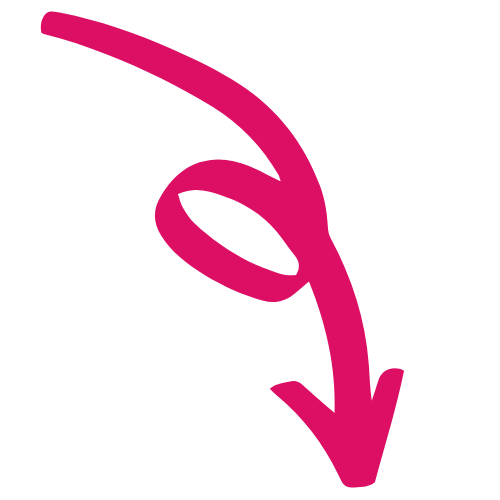 Free resource for
New


Entrepreneurs
Free resource for Established
Entrepreneurs