Nowadays, aren't we all self-employed business owners? We are continuously selling ourselves with our social skills, our expertise, our online presence, and how we negotiate with our friends and coworkers regarding essential issues. 
Entrepreneurial characteristics aren't shared by everyone, however. Some believe that becoming an entrepreneur is a natural talent, while others believe that anyone can learn it. Not sure if you have the skills to run your own business? Read on to see if you possess any of the following entrepreneurial traits.
1. You Are a People Person
The ability to work with others is the number one requirement in business. You may hold a great idea for a business, but you'll fail if you don't manage to get your idea off the ground. In order to be a successful entrepreneur, you need social skills and the ability to interact with others effectively. Entrepreneurship cannot be done alone. Whether it's interacting with your customers, your partners, your team, or others, you will be required to engage with people from all backgrounds and walks of life. 
2. You Think Outside the Box
No matter what industry you are planning on entering, creativity and innovation are key elements for entrepreneurial success. Your creative ability to solve issues and problems is essential for you to move past the inevitable bumps and detours of business. You must be able to see your ideas come to fruition and make them work in real-life situations. And to remember that there is more than just one way to solve a problem.
Is problem-solving a natural talent of yours? Can you put yourself in the other person's shoes and anticipate how to solve their issues? Can you also adapt to new situations quickly? If you answered yes to any of these, you are likely an entrepreneur in the making!
3. You're Willing to Put in the Work
Success won't come overnight or without hard work. If you wish to keep your business going and you want it to succeed, you will have to put in the time and energy to build your vision, even when you don't feel like it. If you have the patience and fortitude, you have what it takes to be an entrepreneur.
This isn't to say you need to overwork yourself. But it is to say, you're going to have to do hard things and show up to take action in your business even on days when you don't feel like it. Entrepreneurship isn't about eating bon bons on the couch each day, but it also isn't about working 36 hours a day, 10 days a week, 6 weeks a month, 15 months a year. 
4. You're Not Afraid to Take Chances
Risk-taking is part of being an entrepreneur. Why is this? An entrepreneur's job is to turn nothing into something. In that process, there's a chance it might not work out the way you anticipated. While many people are risk averse, entrepreneurs need to be risk positive. Are you willing to take calculated risks that are worth it in the end? If so, entrepreneurship is going to be a great fit for you.
5. You Have a Strong Sense of Timeliness 
As an entrepreneur, you will need to maintain a sense of urgency about your business. You won't have a boss imposing deadlines on you, which means you need to self-motivate to meet your goals. You may not see immediate results, but there is always something you can be doing to maintain an edge over your competitors. Being an entrepreneur an excellent path for you if you are willing to motivate yourself from the inside and continually work to move your business ahead.
6. You Are Extremely Decisive
Entrepreneurs need to be able to make effective decisions in the blink of an eye. You'll need to learn to trust and listen to your gut in order to make calls on the spot. Entrepreneurship is a serious job that requires quick decisions, even when dealing with conflicting opinions. If you feel like you'll be able to make tough calls and trust yourself in the process, entrepreneurship is definitely for you.
Conclusion
Have you answered "yes" to most of these traits and qualities? If so, you may have found your true calling! Your next step is to make a plan of action to turn your idea into a revenue generating business. It's never too late to start a business, but it's better to do it earlier than later… so you should start today!
Are you looking for the best entrepreneur coach to help you become a profitable entrepreneur? You're on the right track! Born for This, by The Entrepreneur Coach Bri Seeley, is here to help you achieve the independence you desire by assisting you in elevating and accelerating your entrepreneurial success. Reach us out today!
Ready to become the profitable entrepreneur you were born to be?
Start here to take the next step in your journey towards your profitable and ease-full business!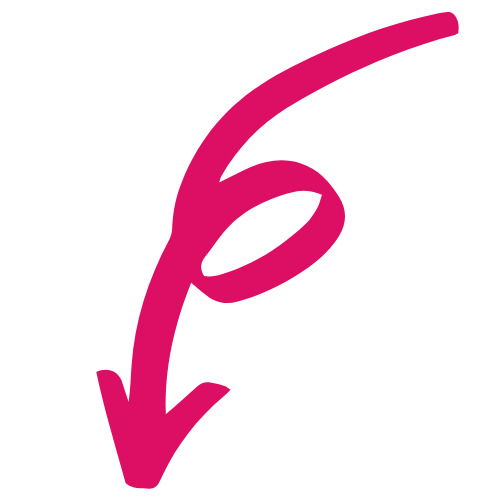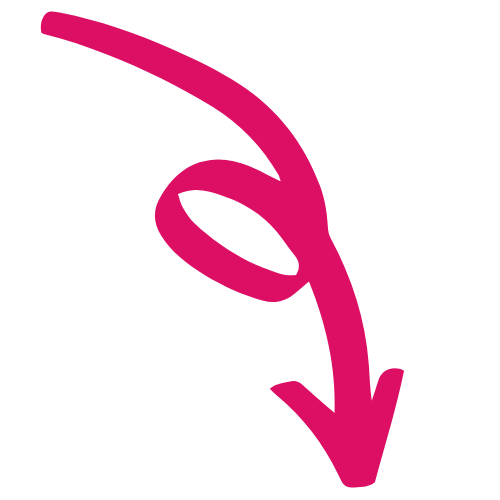 Free resource for
New


Entrepreneurs
Free resource for Established
Entrepreneurs