The drive to start a business differs from person to person. Some people may start a company because they love solving problems or creating things, or because they're passionate about the product or service they offer. If you're curious if you have what it takes, then we've got just the thing for you. Here are six tell-tale signs that you would make a great entrepreneur.
You Don't Take No for an Answer
To be successful as an entrepreneur, it is important to be able to communicate well with others. Many entrepreneurs have a hard time accepting no as an answer and instead view any rejection as a failure on the part of the person being asked. Having a mindset like this helps you to keep going when things get difficult, which is crucial for entrepreneurs. 
You Have Big Dreams
The best entrepreneurs have a large imagination where they can dream up many grandiose ideas that they wish to turn into a reality. If you're an imaginative person who likes coming up with brilliant inventions that you wish to accomplish, entrepreneurship may suit you. The best entrepreneurs are not only able to recognize these big ideas—but they are also capable of turning them into achievements. However, many people might think of your ideas as unachievable schemes, but great entrepreneurs see the potential in all of the ideas they have. 
You Are a Risk Taker
You can accomplish great feats if you're willing to take risks. Entrepreneurs take risks on multiple levels. Economically, they might invest their savings in starting a business. Personally, I used my retirement savings to launch my coaching business 7-years ago, which was a huge risk at the time but it has paid off in spades. You might have to get over your fears of failure… but that is a worthwhile risk to take when learning new skills to help launch and run a company. Entrepreneurs might succeed or fail but that doesn't stop them from taking the risk in the first place because they know that "failure" is a perspective and any failures are bringing them closer to their bigger success.
You Are a Self Starter
If you are not motivated enough to work towards your vision every day, it will be difficult to complete projects and make your business successful. It's possible to accomplish anything if you want it badly enough and are willing to take inspired actions each day to get there. Small businesses can be started by individuals with enough motivation, passion, and drive. Remembering that those elements of entrepreneurship are internal and need to be continually cultivated in order to reach the big vision.
You Can Juggle Multiple Tasks at Once
Entrepreneurship is time-consuming. It requires wearing many different hats, so if wearing many hats is not your thing, you will have a hard time maintaining an entrepreneurial endeavor. However, entrepreneurs can multitask well and see how each element of the task contributes to their larger goal.
You Are a Creative Problem Solver
An entrepreneur tends to think outside the box when starting something new in order to make the product stand out. This makes them creative problem solvers who are not afraid to look at things from a different angle. 
Conclusion
We hope this article proves to be useful when it comes to helping you see your true potential. As you can see, you may already have the traits needed to be a successful entrepreneur. Now, if you don't possess the traits listed above, you can still be a successful entrepreneur. Granted, you may need a little more guidance but anything is possible if you really put your mind to it.
If you need help with starting your own business, then you've come to the right place. Bri Seeley offers help to all entrepreneurs to maximize their success in business – with ease! If you are looking for the best entrepreneur coach in the US to help your business succeed, reach out to us today!
Ready to become the profitable entrepreneur you were born to be?
Start here to take the next step in your journey towards your profitable and ease-full business!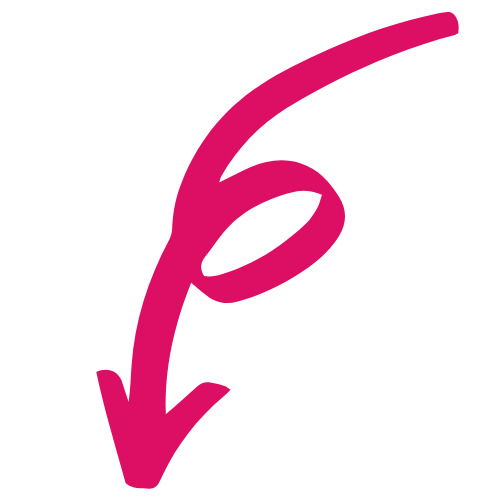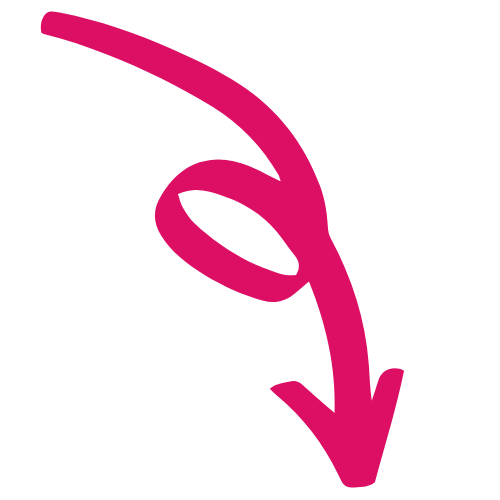 Free resource for
New


Entrepreneurs
Free resource for Established
Entrepreneurs