Thinking about what it could be like to quit your job and become an entrepreneur? You're not alone! But, don't take that leap quite yet…. because being a corporate employee didn't prepare you to become an entrepreneur. Watch this episode for all the insights about transitioning from employee to entrepreneur:
When someone comes to me wanting to quit their job, I don't usually encourage them to do it… until they've worked on these transformations within themselves:
Moving from execution to holding the vision,
Being given the path to creating the path, and
Structure to self-accountability.
Watch the video to learn about the necessary mindset shifts in preparation to quit your job, then sign up for a free call with my team to get support to take the leap into entrepreneurship!
Ready to become the profitable entrepreneur you were born to be?
Start here to take the next step in your journey towards your profitable and ease-full business!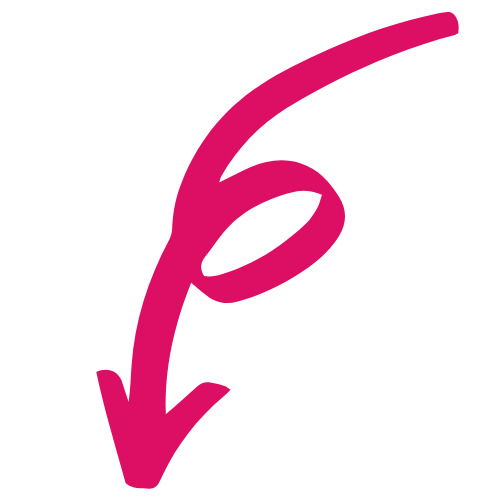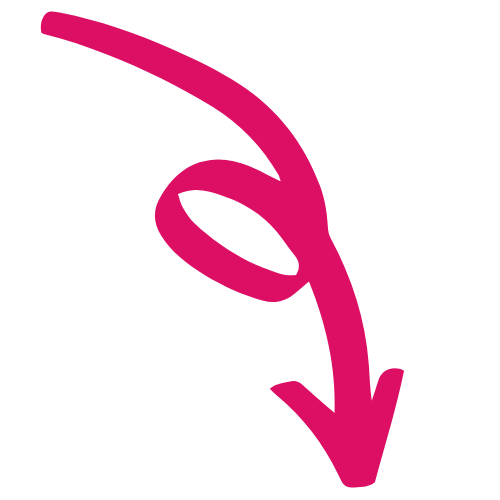 Free resource for
New


Entrepreneurs
Free resource for Established
Entrepreneurs