In today's hyper-competitive business world, business owners face numerous hurdles. Fortunately, entrepreneurs now have more resources than ever at their fingertips to address these issues and thrive.
This article gives a brief background on five of these entrepreneurial challenges, as well as the solutions you need to overcome them
1. Capital Raising and Limited Budget
Raising capital and working within a limited budget is probably one of the most significant challenges entrepreneurs face today. This is especially true for business startups and small-to-medium-sized enterprises (SMEs). Getting enough capital to start, grow, and expand your business is not a one-time hurdle to surpass.
Solution: Start small. Numerous financing methods exist, from standard bank loans to Kickstarter campaigns to self-fueled growth models.
Rather than attempting to establish a multimillion-dollar firm overnight, concentrate on identifying an effective revenue stream that provides immense value for your early core customers. As word-of-mouth spreads, additional customers will seek you out and increase your revenue that you can use as additional capital.
The more time capital you are willing to invest in the early stages of your business, you can keep your expenses low and grow your business organically.
2. Cash Flow Administration
Cash flow is critical to the viability of a small business. Still, many entrepreneurs struggle to pay the bills while waiting for checks to arrive. The problem is worsened by the widespread occurrence of late invoicing in the business world.
Solutions: Remember to invest your money where it is going to provide a return on investment and develop invoicing and payment policies that fit your needs. Additionally, always ensure your finances have enough wiggle room in case of delayed invoicing, unexpected costs, and the like. It's always wise to prepare for the rainy days or the lean months of your business so you can continue to operate even with decreased sales. 
Lastly, ensure you manage production and operational costs well, especially if you're just starting the business. You cannot procure everything all at once, so make a procurement plan that helps you schedule the purchases wisely. 
3. Developing a Team of Employees
It's not uncommon to be stressed out and overwhelmed at the idea of hiring your team of employees. Not only is it a time consuming process between evaluating resumes, conducting interviews, and eliminating unsuitable prospects, at the end of the day you can only hope your pay and benefits are competitive enough to attract and retain top candidates.
Solution: You often do not need full-time employees in order to develop your team! In fact, developing a full team of contractors is becoming the norm for entrepreneurs of all industries. When you're starting out, it's very unlikely that you will need full-time employees in every department of your business. Hire specialized contractors on an as needed basis to help provide immense value without needing to pay a full salary, set up payroll taxes and implement benefit packages. I recommend a platform such as Fiverr to bring on team members as you're able to vet them through reviews and ratings before you hire them.
4. Time Management and Delegation
Time management may be the most challenging issue for entrepreneurs that wear many hats. This is where delegation can come in handy, but not all business owners are willing to let go of the helm. Their apprehension can result from many things, but one thing is certain—if you do not learn how to delegate, your business cannot grow.
Solution: Even if delegation comes with risks, you should not shy away from it. Instead, build a work plan and assignment systems your growing team can follow, and identify your expectations as you delegate work. Also, provide clear instructions for your team, and give them some liberty to work on the tasks without micromanaging them. You might just be surprised that they can do a better job than you expected, especially if you put the right people in the right assignments or roles. 
5. Business Expansion
At some point, you will reach a moment where you can't accept any more work because of your current structure. Most business owners at this stage become the bottle neck to their own growth. But, if you want your business to grow your business expansion must become a priority.
Solution: Rethink your processes and roles and don't be afraid to create new processes for work delegation and operations. Many entrepreneurs accustomed to carrying multiple hats find themselves in this position once they have reached some success. 
Since you're doing everything, your growth comes to a standstill when you reach a self-imposed limit. Delegating responsibility and systemizing your operations will move you from solopreneur to entrepreneur with more ease.
Conclusion
Challenges will be part of your world if you are a business owner. By taking a proactive and planned approach, business owners may overcome these issues and ensure success in today's competitive industry.
Bri Seeley is a trusted name in business coaches for entrepreneurs. We want to make your entrepreneurial journey easier so you can focus on building your brand and business. Create the successful business you desire. Contact us today!
Ready to become the profitable entrepreneur you were born to be?
Start here to take the next step in your journey towards your profitable and ease-full business!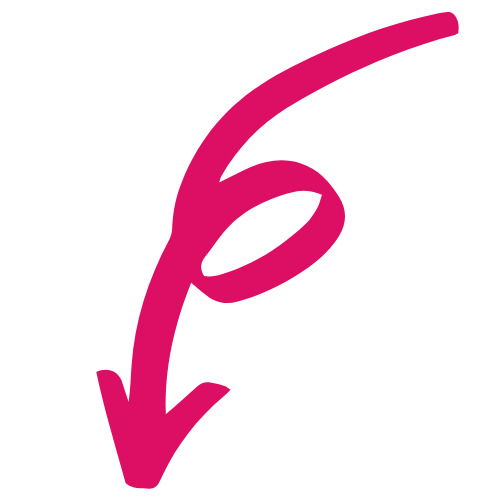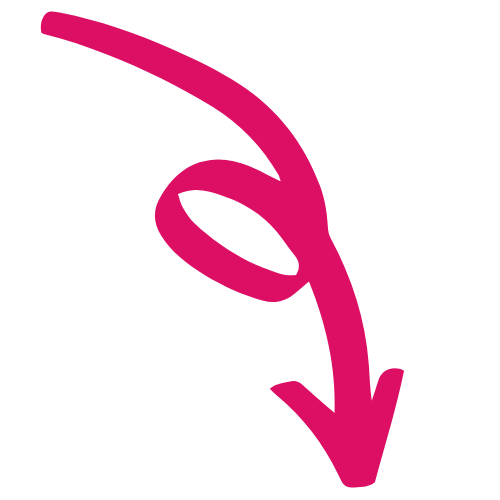 Free resource for
New


Entrepreneurs
Free resource for Established
Entrepreneurs